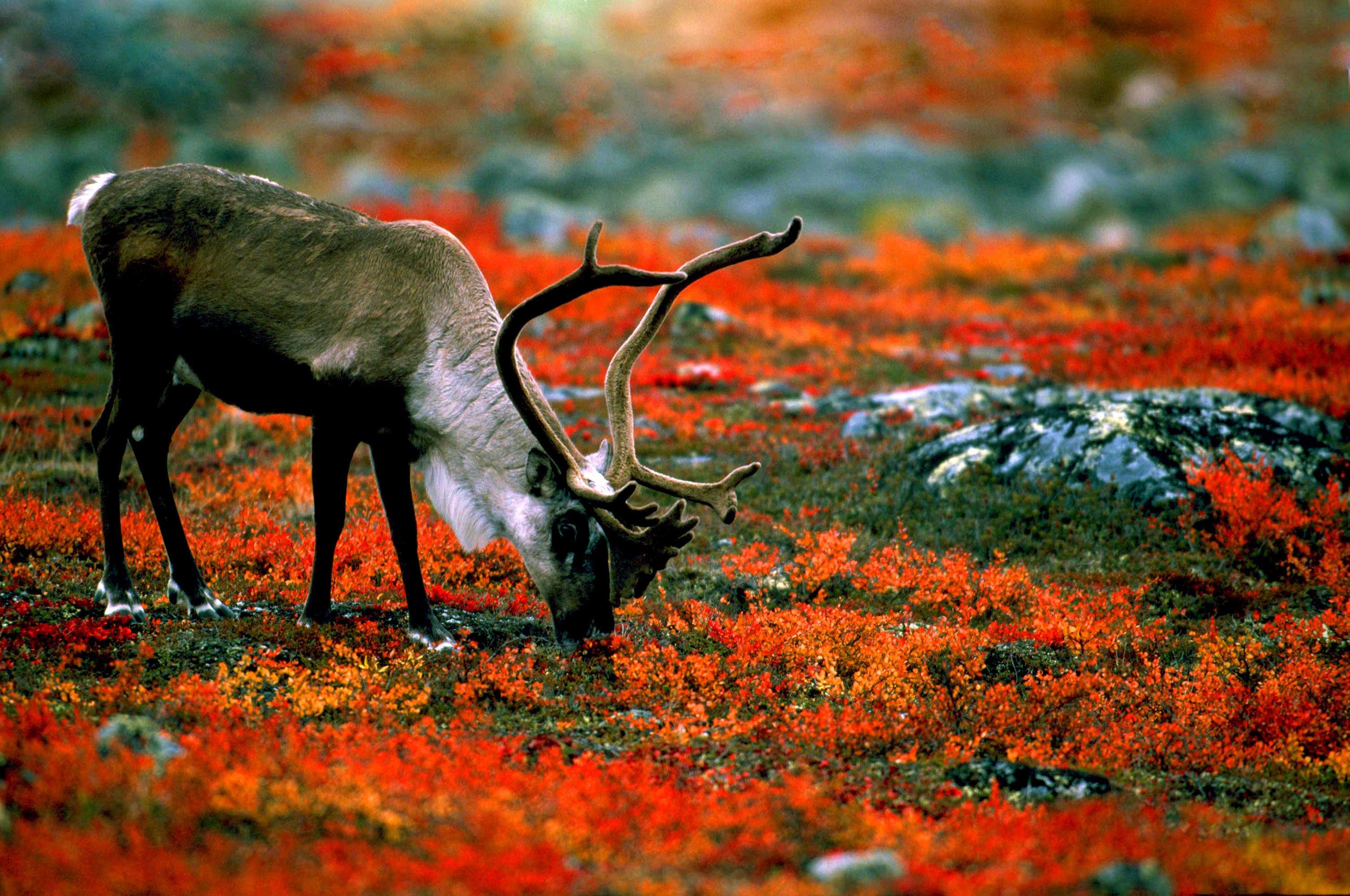 Traditional Lands
The City of Yellowknife acknowledges that we are located in Chief Drygeese territory.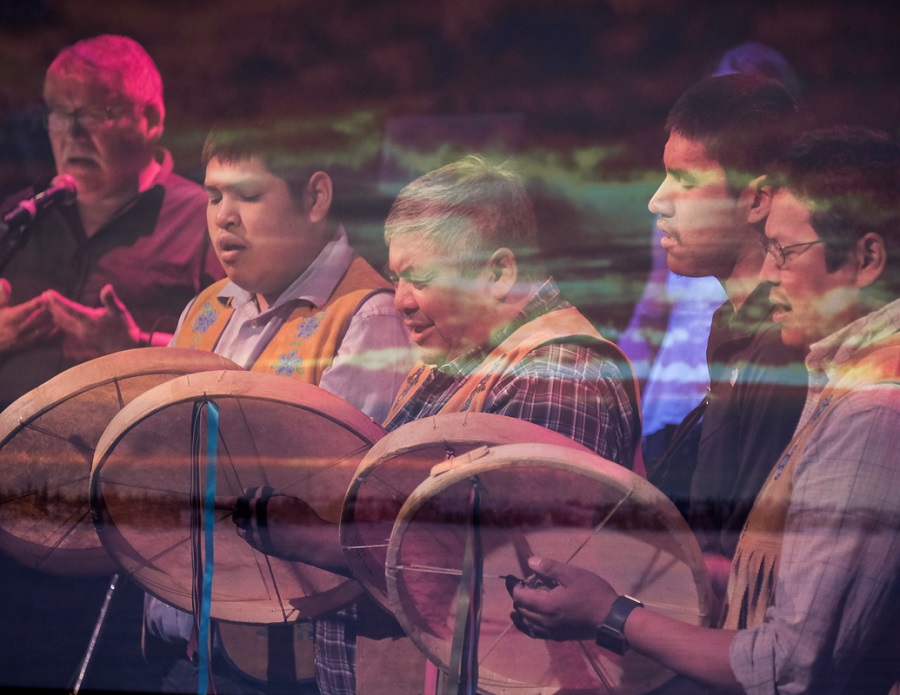 Indigenous Official Languages of the North
The Northwest Territories recognizes nine official Aboriginal languages, as well as English and French through its Official Languages Act.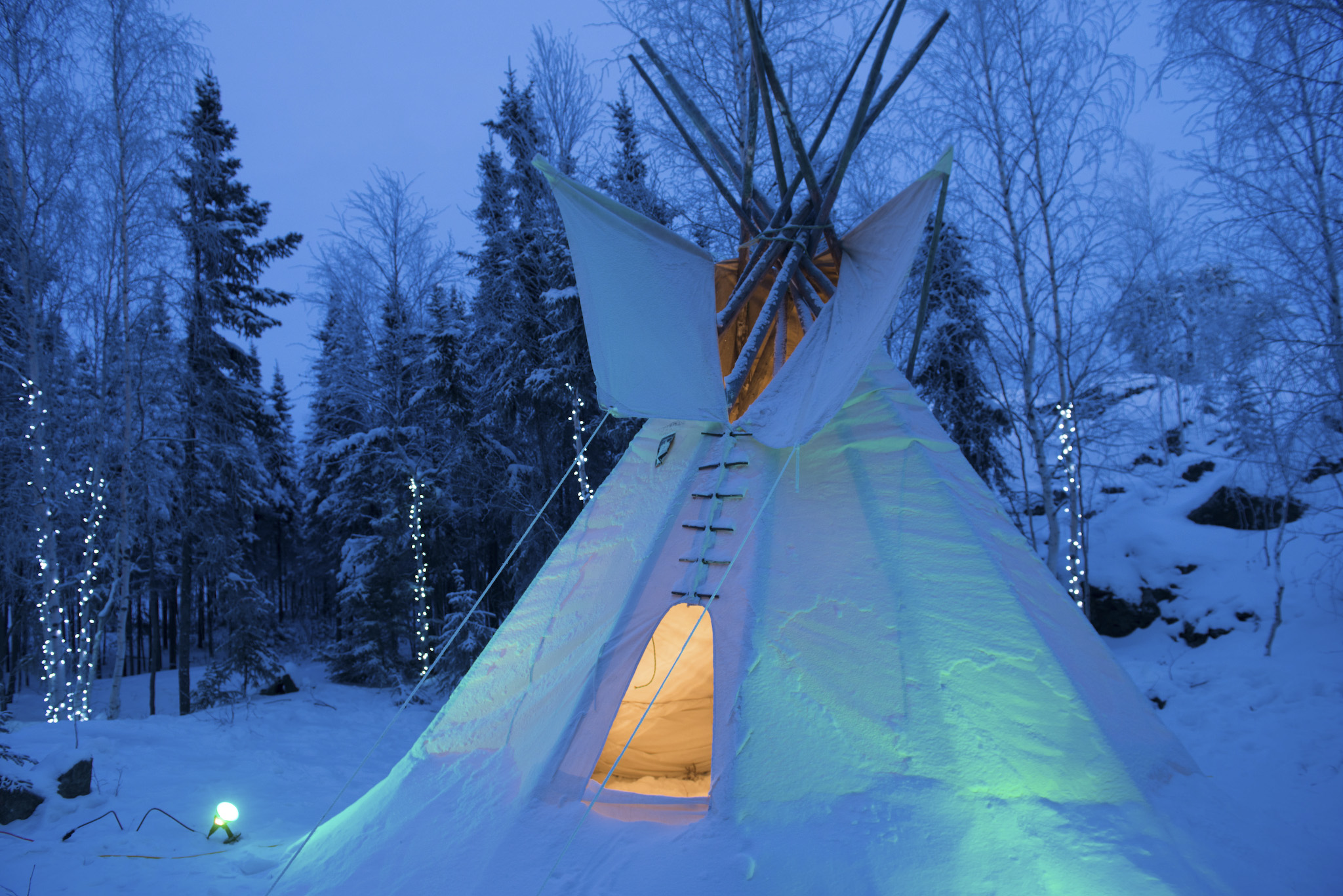 Indigenous Government in Yellowknife
As the capital City, Yellowknife is the crossroads for the north, and as such, a number of Indigenous Governments and agencies have a presence in our community.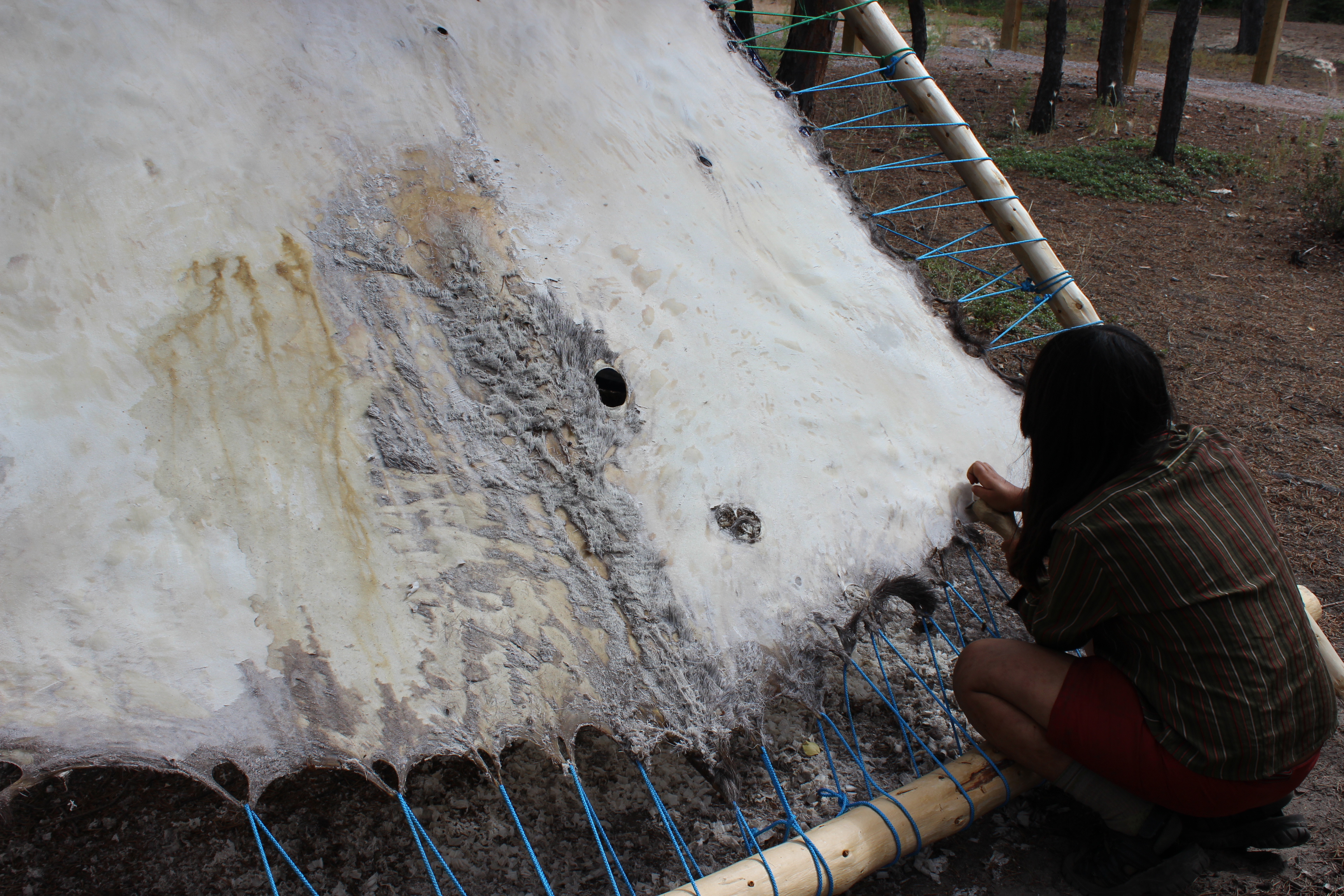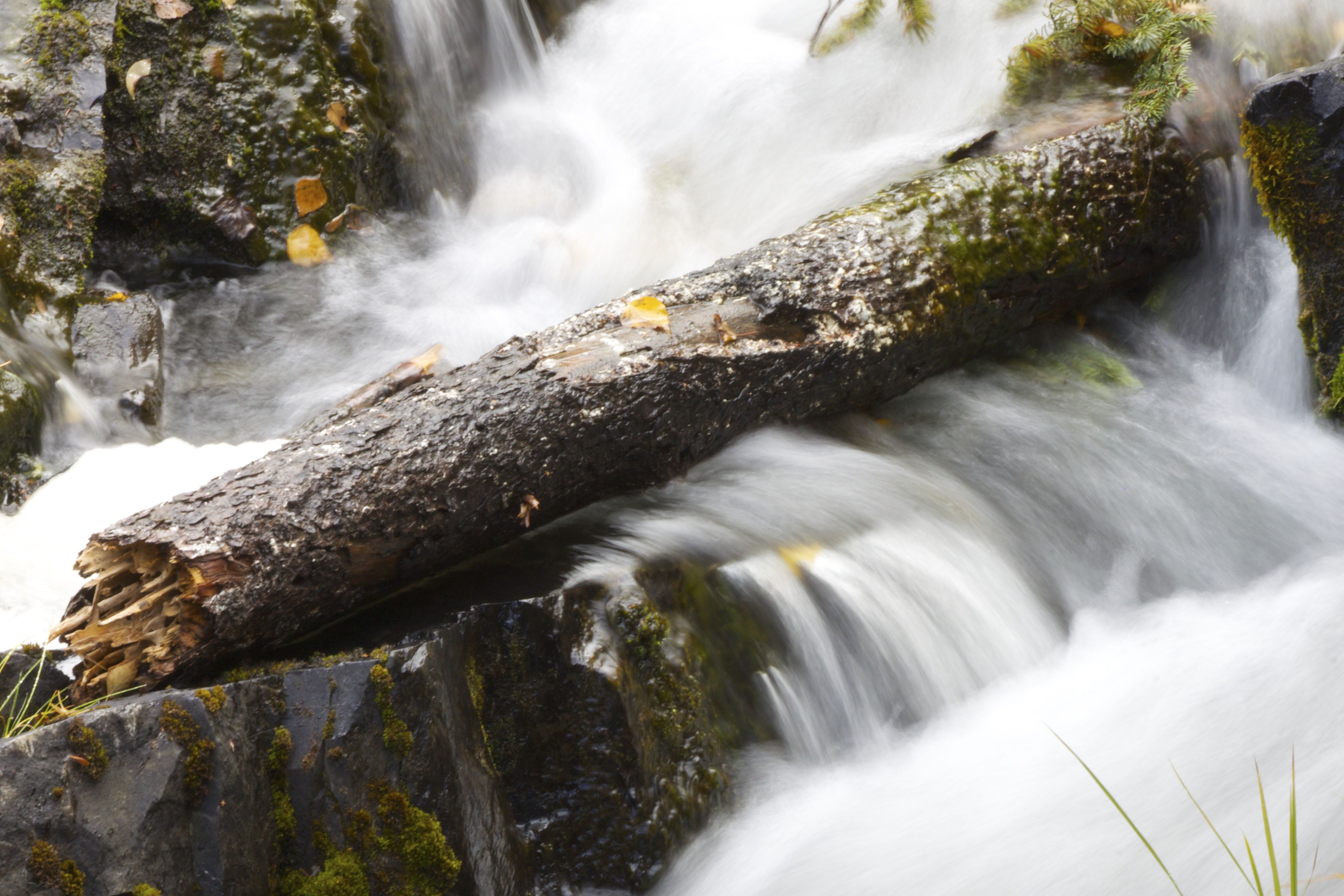 Reconciliation
The City of Yellowknife supports reconciliation with Indigenous persons and wants to explore new ways of working together through respectful relationships.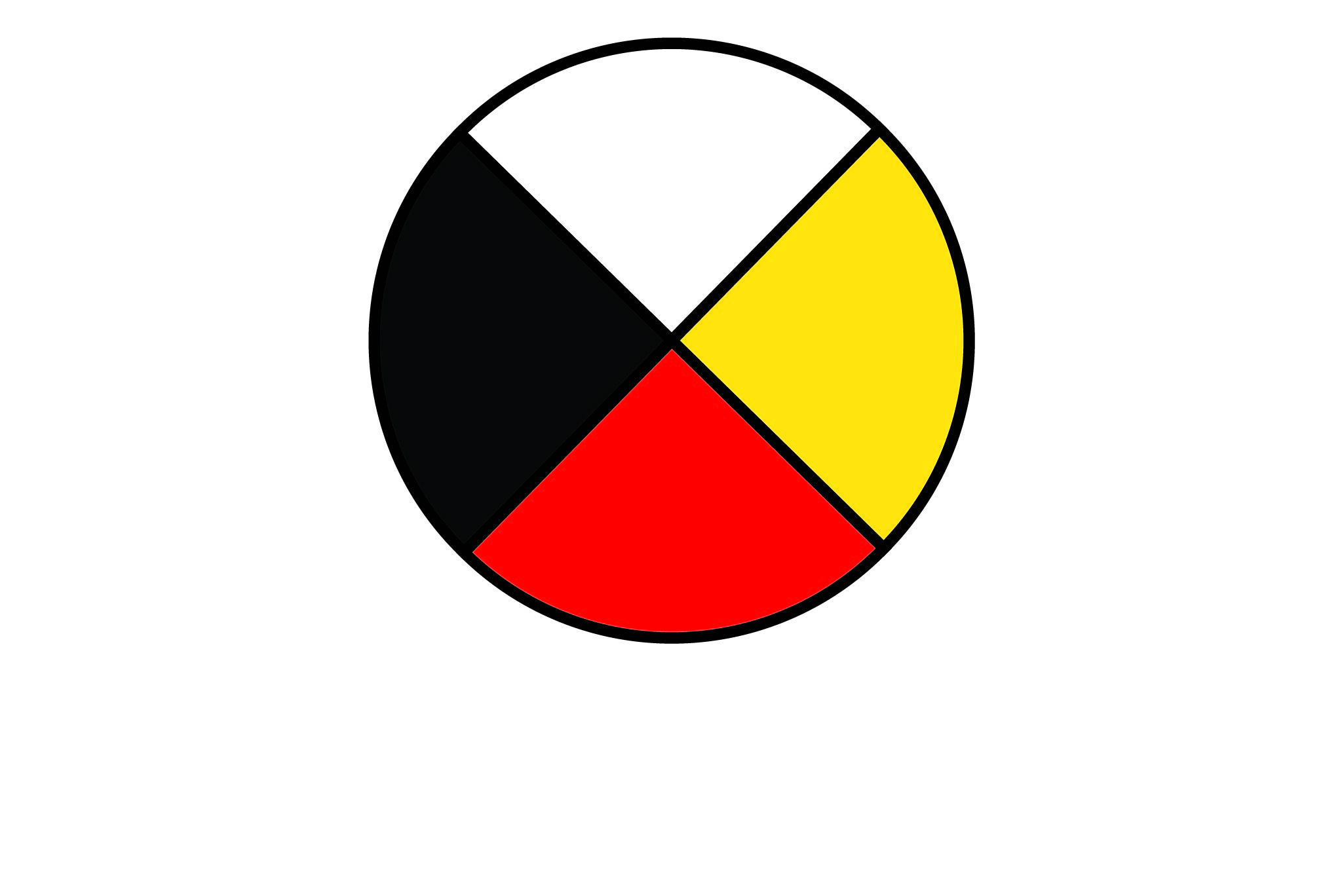 Hours of Operation
Winter Hours effective following the Labour Day Weekend
until prior to the Victoria Day Weekend (September to May)
Monday to Friday: 8:30 a.m. to 5:00 p.m.
Saturday and Sunday: Closed
Summer Hours effective following the Victoria Day Weekend
until prior to the Labour Day Weekend (May to September)
Monday to Friday: 8:00 a.m. to 4:30 p.m.
Saturday and Sunday: Closed