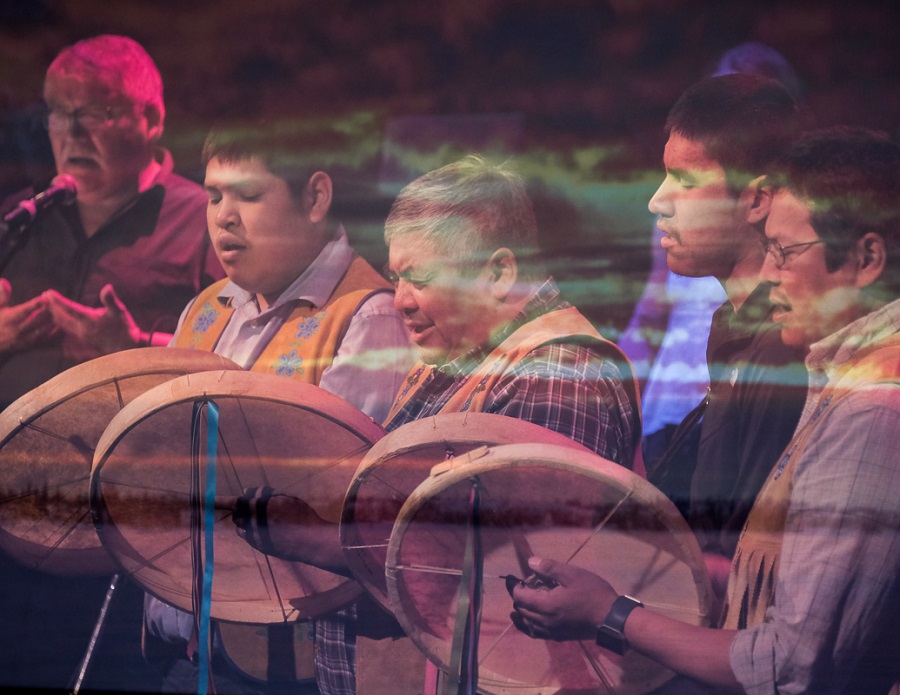 Ready for a full week of arts, culture, and aurora? View our schedule of events here.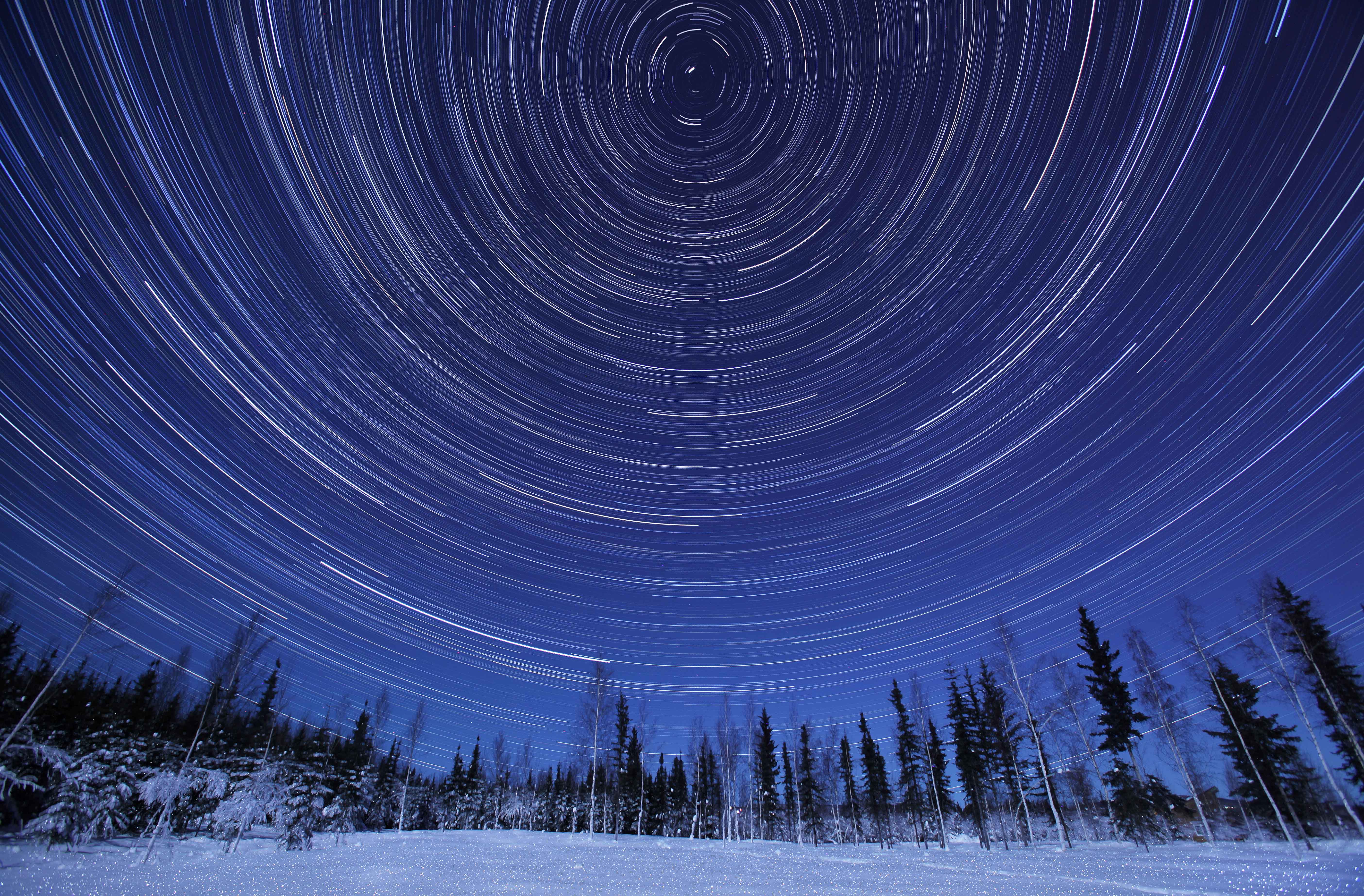 Special Guest Chris Cannon
Chris brings a wealth of knowledge of Northern Dene Astronomy - hear his story on March 6th and 7th.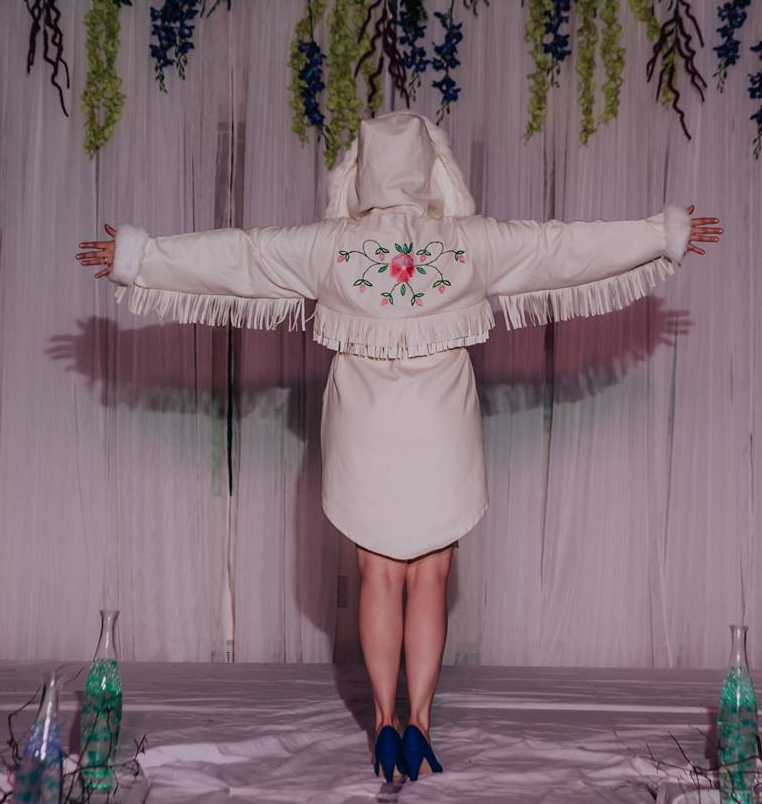 We're pleased to celebrate the 2nd Annual Indigenous Cultural Gala, hosted by Yellowknives Dene First Nation.
Photo by Jamie Stevenson Photography.
Naka Festival is a joint project brought to you by:

For Yellowknives Dene First Nation Event Inquiries:

Liz Liske

Yellowknives Dene First Nation

PO Box 2514

Yellowknife, NT X1A 2P8

ph: 867 766 3496 Ext 1011

cell: 867 445 4552

email: elizabethl@ykdene.com

For all other Inquiries:

Dave Zethof

City of Yellowknife

4807 - 52 Street, PO Box 580

Yellowknife, NT X1A 2N4

ph: 867 920 5676

cell: 867 445 6026
Hours of Operation
Winter Hours effective following the Labour Day Weekend
until prior to the Victoria Day Weekend (September to May)
Monday to Friday: 11:00 a.m. to 2:00 p.m.
Saturday and Sunday: Closed
Summer Hours effective following the Victoria Day Weekend
until prior to the Labour Day Weekend (May to September)
Monday to Friday: 8:00 a.m. to 4:30 p.m.
Saturday and Sunday: Closed