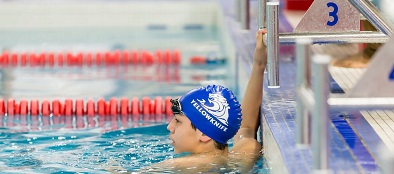 Current Situation and Next Steps
A referendum to determine if the City can borrow to finance the development of the Aquatic Centre took place on November 23, 2021, and voters supported the borrowing of funds.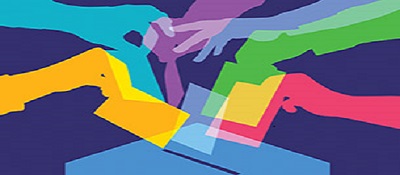 November 23, 2021 Referendum
On November 23, 2021 the City asked Yellowknife voters for permission to borrow up to $10,001,000 for the purposes of financing the development of an Aquatic Centre.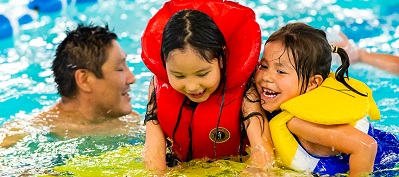 Project History
The City of Yellowknife is planning a new aquatic centre.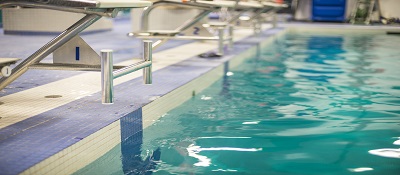 Design Plan
Concept Design for the new Aquatic Centre in Yellowknife.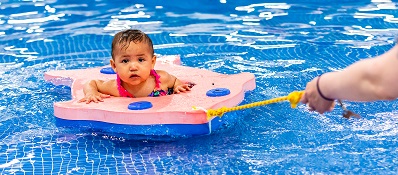 Aquatic Centre Questions Answered
Answers to some FAQs on the new Aquatic Centre project.
Questions?
Contact us
City of Yellowknife
4807 - 52 Street, P.O. Box 580, Yellowknife, NT X1A 2N4
Phone: (867) 920-5600
Hours of Operation
Winter Hours effective following the Labour Day Weekend
until prior to the Victoria Day Weekend (September to May)
Monday to Friday: 8:30 a.m. to 5:00 p.m.
Saturday and Sunday: Closed
Summer Hours effective following the Victoria Day Weekend
until prior to the Labour Day Weekend (May to September)
Monday to Friday: 8:00 a.m. to 4:30 p.m.
Saturday and Sunday: Closed