Join Dr. José Francisco Salgado as we view his film "Aurora Triptch" – an extraordinary film of aurora complemented by symphony music by Chris Theofanidis, John Estacio, and Ottorino Respighi (a film commissioned by Boston Pops). This 26 minute film will be followed by excerpts of other Yellowknife Aurora films and an opportunity for questions and answers.
Following the portion inside the castle, we will then venture outside where local photographers Bill Braden and Ray Chiasson along with José will be available to assist you with setting up for Aurora Photography shots
This free-of-charge event will be held Tuesday, March 5, from 7:30 p.m. - 10:00 p.m. at Snowkings Snowcastle.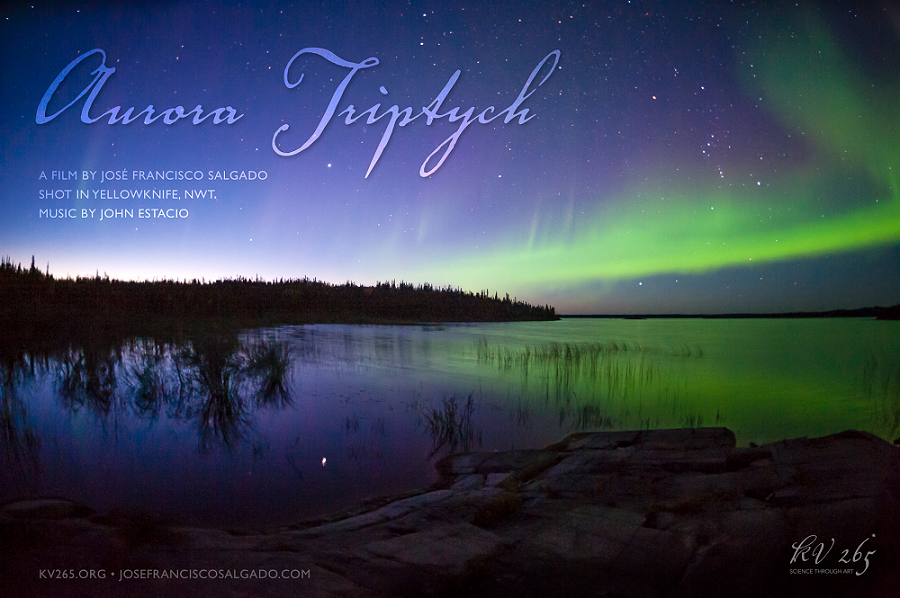 Hours of Operation
Winter Hours effective following the Labour Day Weekend
until prior to the Victoria Day Weekend (September to May)
Monday to Friday: 8:30 a.m. to 5:00 p.m.
Saturday and Sunday: Closed
Summer Hours effective following the Victoria Day Weekend
until prior to the Labour Day Weekend (May to September)
Monday to Friday: 8:00 a.m. to 4:30 p.m.
Saturday and Sunday: Closed