The Win Your Space YK Jury members have been selected for their diverse backgrounds and involvement with the Yellowknife business community, as well as their business expertise and first hand experience of starting and running businesses in downtown Yellowknife.
Mellisa Mercredi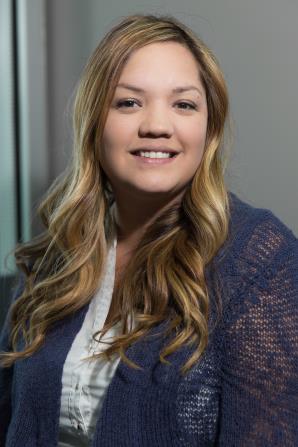 Mellisa Mercredi, is a Senior Sourcing Specialist in the procurement department at Diavik Diamond Mines. Her current responsibilities include creation, negotiation and execution of commercially sound contracts with key suppliers. In addition to fostering relationships with suppliers, Mellisa develops strategies to deliver optimal value to the business. Since joining Diavik in 2006, Mellisa has held various roles, at the mine site operation and with the department of finance and Procurement.

Mellisa is a graduate of Aurora College's Northern Leadership Development Program. Has obtained her Diploma in Supply Chain Management through Aurora College as well as holds a Diploma of Procurement and Supply from the Chartered Institute of Procurement and Supply (CIPS). She is currently pursuing a designation from the internationally recognized Chartered Institute of Procurement and Supply (CIPS).
Win Your Space YK is an exciting opportunity to represent Diavik and will allow Mellisa to contribute to her community through her expertise as a panelist for the jury. Mellisa currently resides in Yellowknife with her husband and two young children and looks forward to learning more about the entrepreneurs participating in the competition.
John Henderson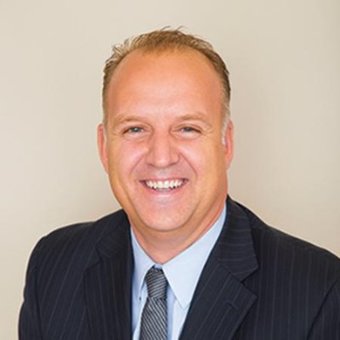 During a career that has spanned over 25 years, John has provided his expertise and leadership to a variety of small businesses, large enterprises and government organizations. Over the course of his career, John has worked in cross functional settings providing him exposure to all aspects of business operations.
John joined Det'on Cho Corporation in August 2016 and is focused on developing a program of operational excellence while also continuing to drive profitability. John is focused on creating and maximizing opportunities for the sixteen companies currently under the Det'on Cho umbrella, and developing new business ventures in the form of partnerships, acquisitions or new startups.
Gillian Lee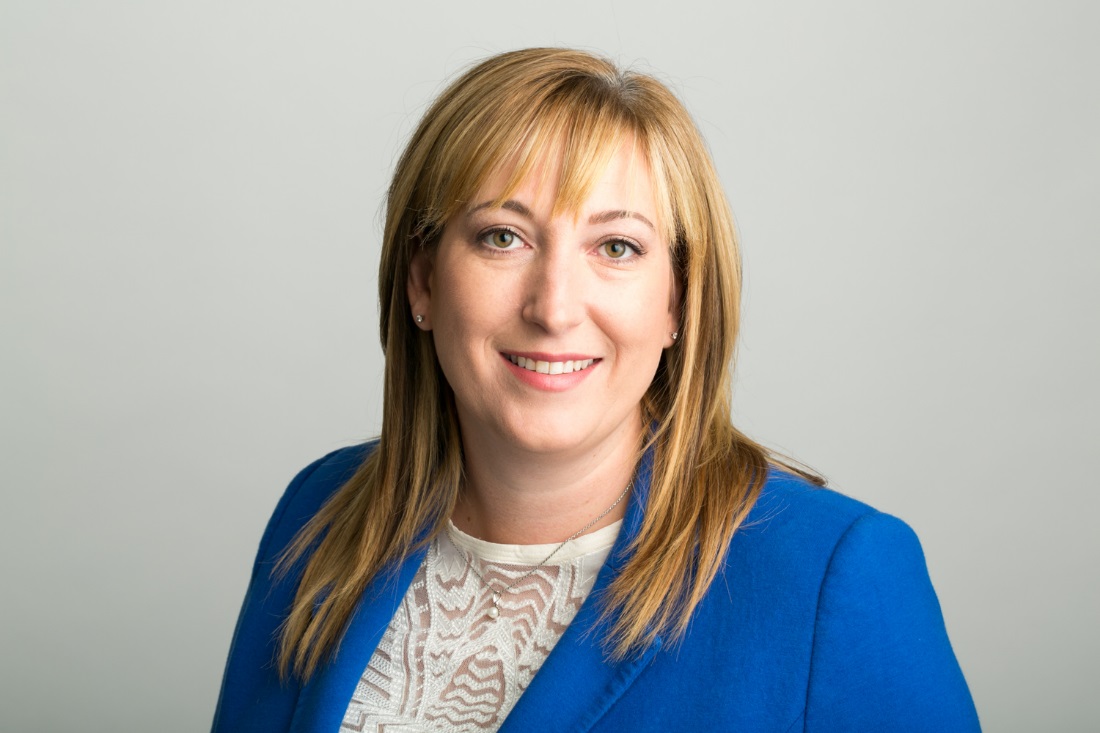 Professional Summary
Gillian has been with Crowe MacKay LLP since 2003

She provides taxation and financial planning services, including personal tax planning and retirement planning services, to individuals.
She also provides bookkeeping, financial statements, audit and tax services to private corporations.
Gillian also instructs numerous training courses, and assists clients with completing business plans.
Experience
In Gillian's 15 years with Crowe MacKay, she has worked with both large and complex businesses, and small to medium-sized owner-managed businesses
Professional Affiliations
President of the Institute of Chartered Accountants of the Northwest Territories and Nunavut.
Education
A graduate of Memorial University in Newfoundland, Gillian received her Chartered Accountant designation in 2006, and was awarded her Certified Financial Planner designation in 2010 from the Financial Planning Standards Council
Gillian has also completed the three year In-Depth Tax course offered through Chartered Professional Accountants Canada, as well as the In-Depth GST course.
Community Involvement
Gillian is active in the community and has served as the Purser of the Great Slave Yacht Club, Treasurer of the Yellowknife Curling Club and as a member of the NWT chapter of Compassion House (a facility to house and support women with breast cancer, and their companions, while the women undergo treatment).
Gillian is currently volunteering with the City of Yellowknife's business incubation contest "Win Your Space YK" as a juror, working with other volunteers to assess the future viability of new businesses proposed by contestants.
Service Focus
Audit, review, compilation
Tax planning and compliance
Succession planning
Retirement and estate planning
Business plans
Industry Focus
Privately-held businesses
Manufacturing, wholesale and distribution
Not-for-profit and charitable groups
Professionals
Real estate and construction
Rob Warburton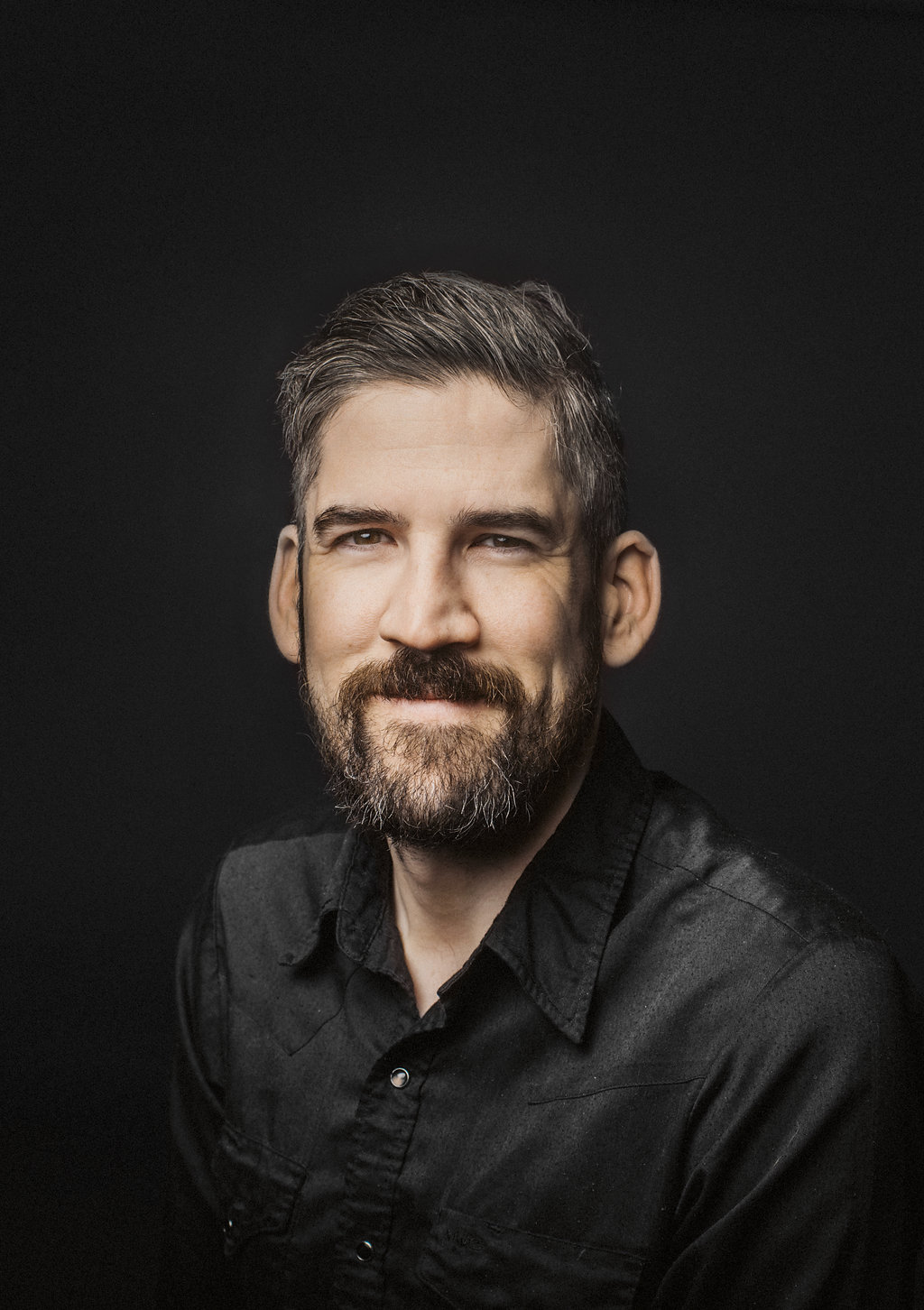 Robert Warburton is a founder of CloudWorks who's primary focus is to work with businesses, NGO's and clients to find the right commercial or residential space for them to succeed.
Rob believes that there are unique and better ways to use our spaces. Whether it's finding a better use for an existing building or advocating for better policies and approaches to housing and density, Rob believes that we can make Yellowknife a great livable city if we focus on small incremental changes while we dream of big ones.
CloudWorks has undertaken over $10 million in real estate projects and is continuing to invest and grow in Yellowknife.
Kyle Thomas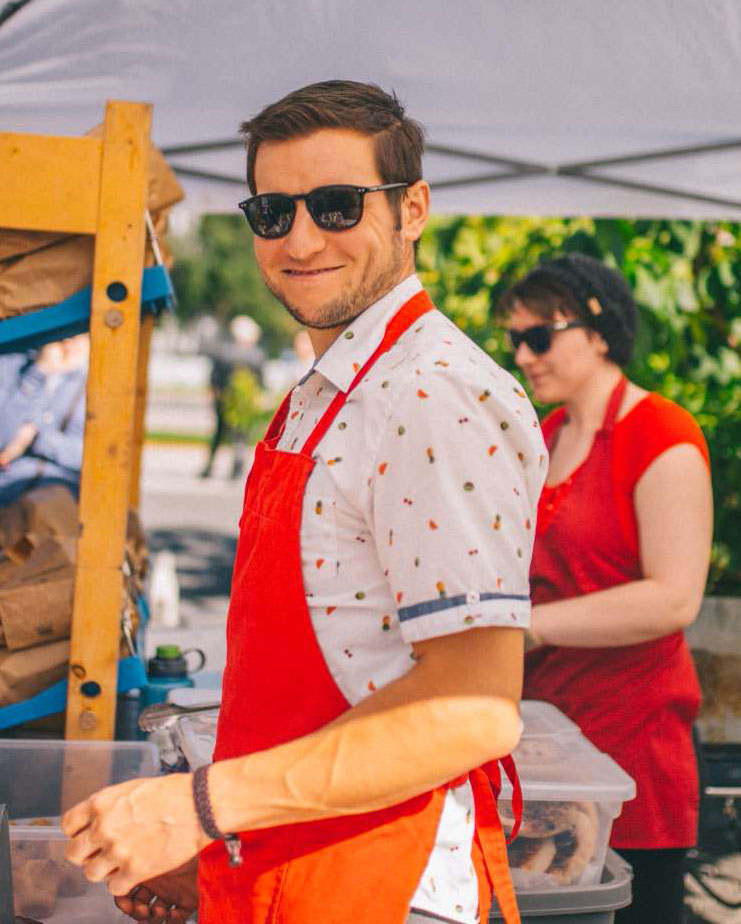 Kyle Thomas is passionate about helping small businesses and entrepreneurs reach their goals while supporting Yellowknife. Always driven by his own passions and commitment to the community, Kyle has started and operated various small businesses since the age of 13.
Be it a mobile bike mechanic service, community tour agency, a seasonal bakery booth at the farmers market, an online publication about Yellowknife, or a digital marketing and start-up consultancy. Kyle has learned a great deal about starting up small businesses and building strong brands in Yellowknife and hopes to bring that knowledge to anyone interested in pursuing their own ideas and passions.
Amber Henry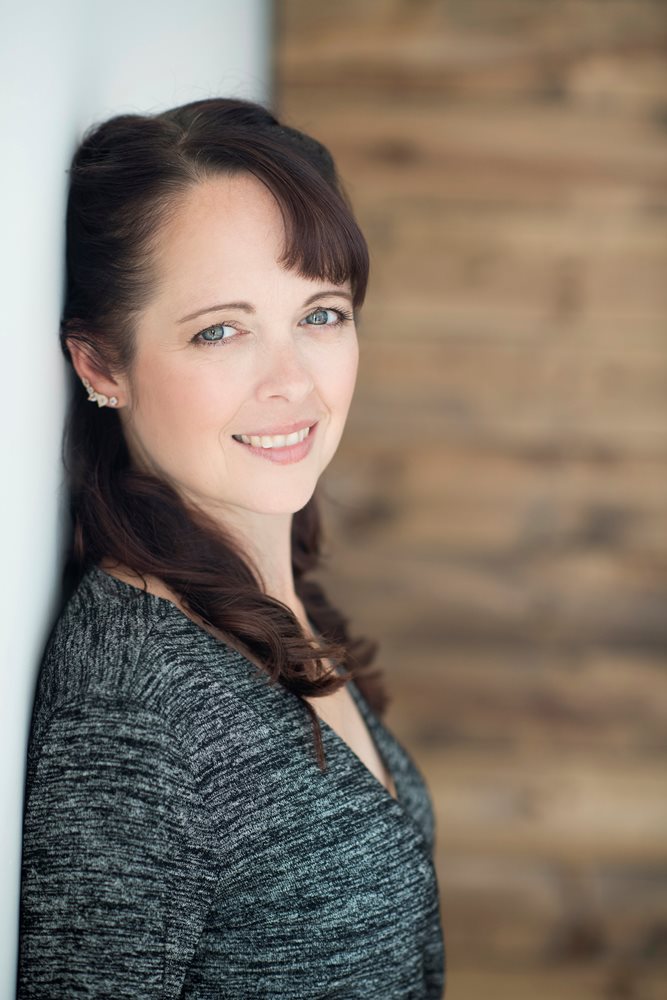 Amber Henry has lived a varied life. In fact moving to Yellowknife and opening a restaurant is not how she envisioned her future, at all. Her career path began as an actress in Toronto. After eight years she realized how many opportunities she was passing by for the sake of one dream.
Once she let go of her starving artist title, Amber's life really began to blossom. She moved to Ireland and worked for a marketing management company while travelling at every opportunity. The biggest adventure was meeting and marrying another Canadian. When he suggested a move back to his hometown, Yellowknife, he promised her roads paved with gold, not literally, but he coaxed this summer lovin' lady into a northern lifestyle, with the promise of a Henry flavoured adventure.
Amber never thought she'd be part of an ownership team running a restaurant, but Copperhouse has become another member of her family. In addition to restaurant life, Amber manages her own writing career and works part time for the United Way NWT. While Amber and her husband keep their noses to the grindstone, they still keep their eyes on that golden road, wondering what they'll grab hold of next.
Hours of Operation
Winter Hours effective following the Labour Day Weekend
until prior to the Victoria Day Weekend (September to May)
Monday to Friday: 8:30 a.m. to 5:00 p.m.
Saturday and Sunday: Closed
Summer Hours effective following the Victoria Day Weekend
until prior to the Labour Day Weekend (May to September)
Monday to Friday: 8:00 a.m. to 4:30 p.m.
Saturday and Sunday: Closed