Grand Prize Winner 2018
Lower level of the Graham Bromley Building (5016 - 50th Ave)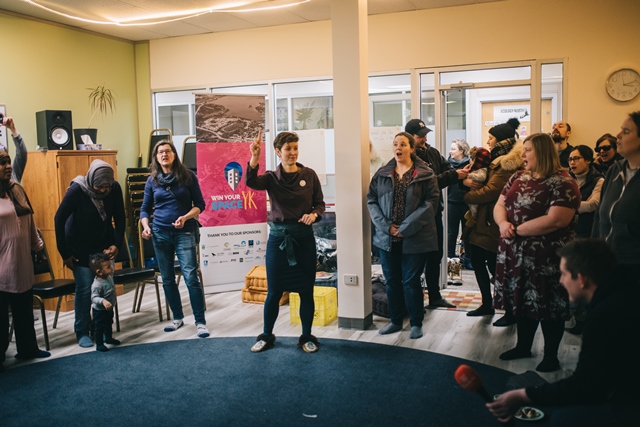 Second Prize Winner 2018
lower level of the YK Centre Mall (4905 48 St)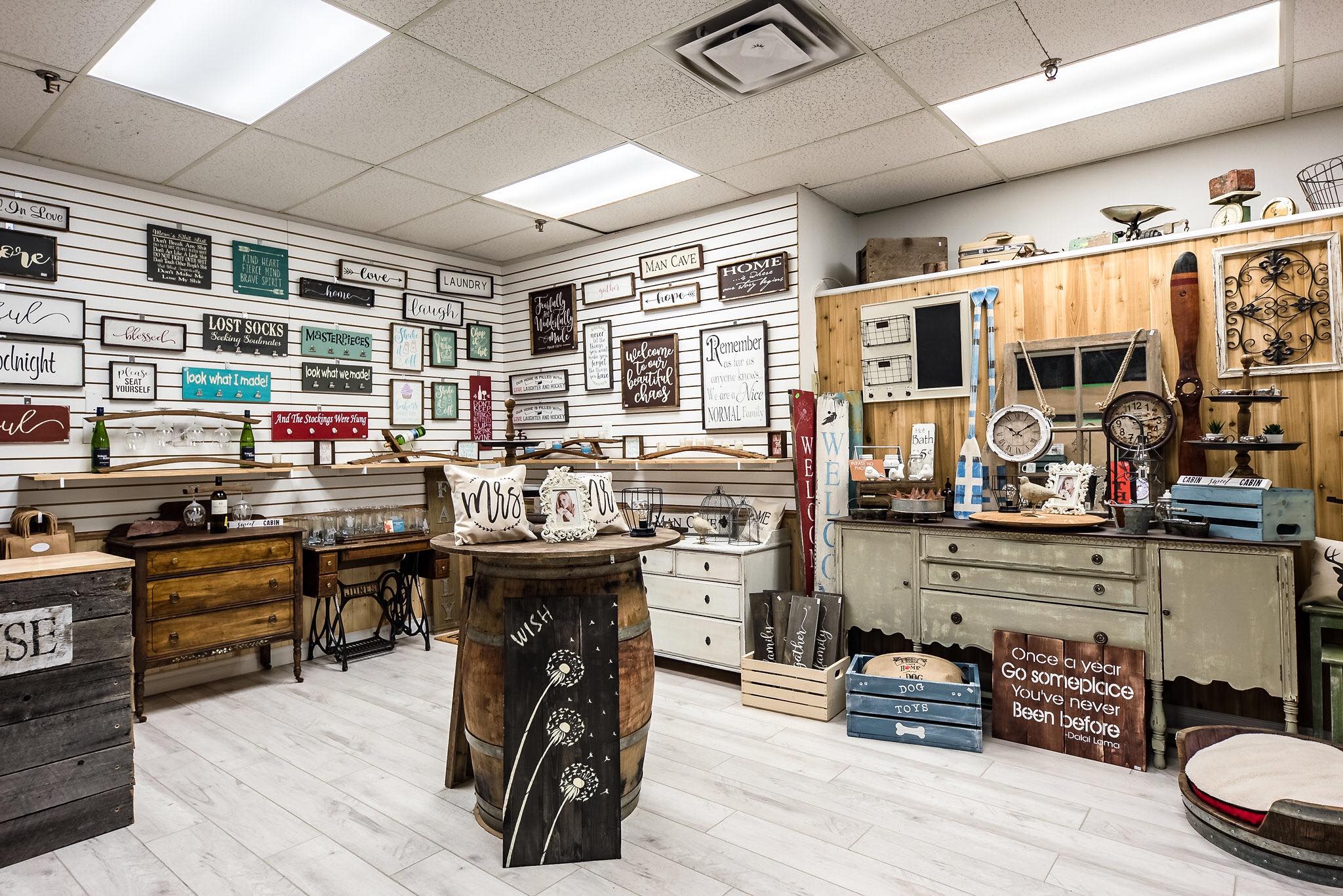 Third Prize Winner 2018
50-50 Mini Mall (5004-50 Ave)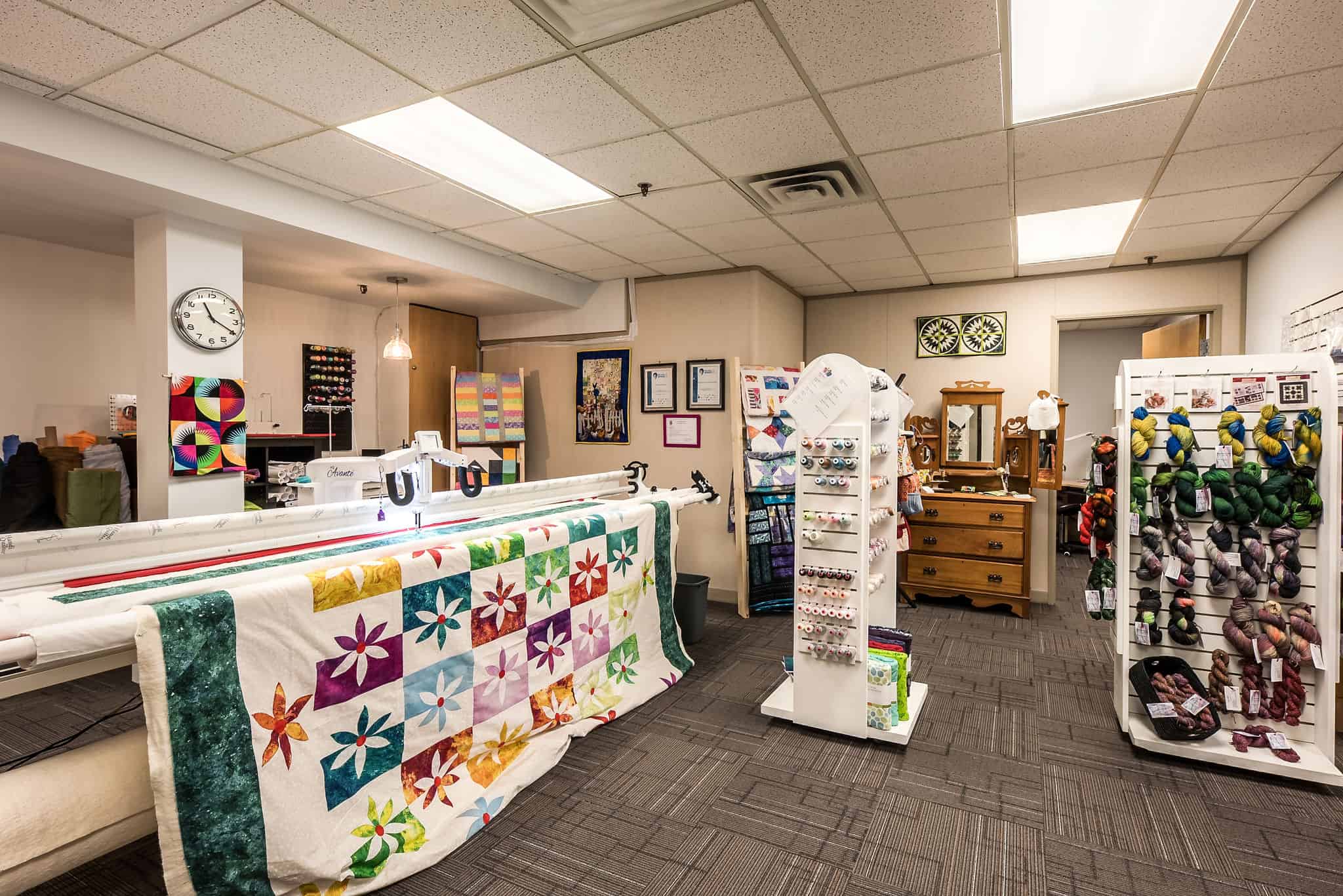 Grand Prize Winner 2017
Centre Square Mall (5022 49 St)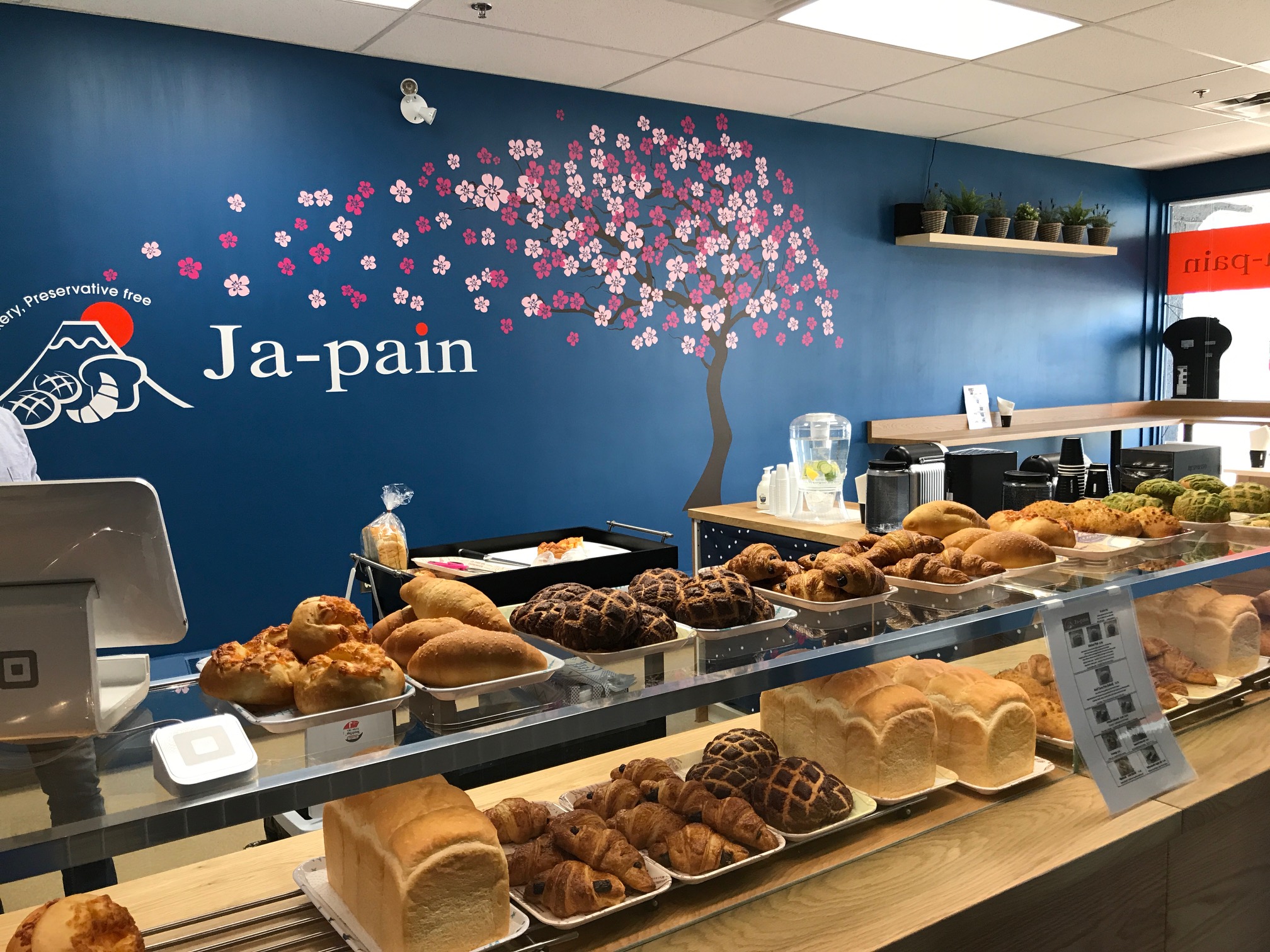 Second Prize Winner 2017
CloudWorks One Building (200-5112, 52nd Street)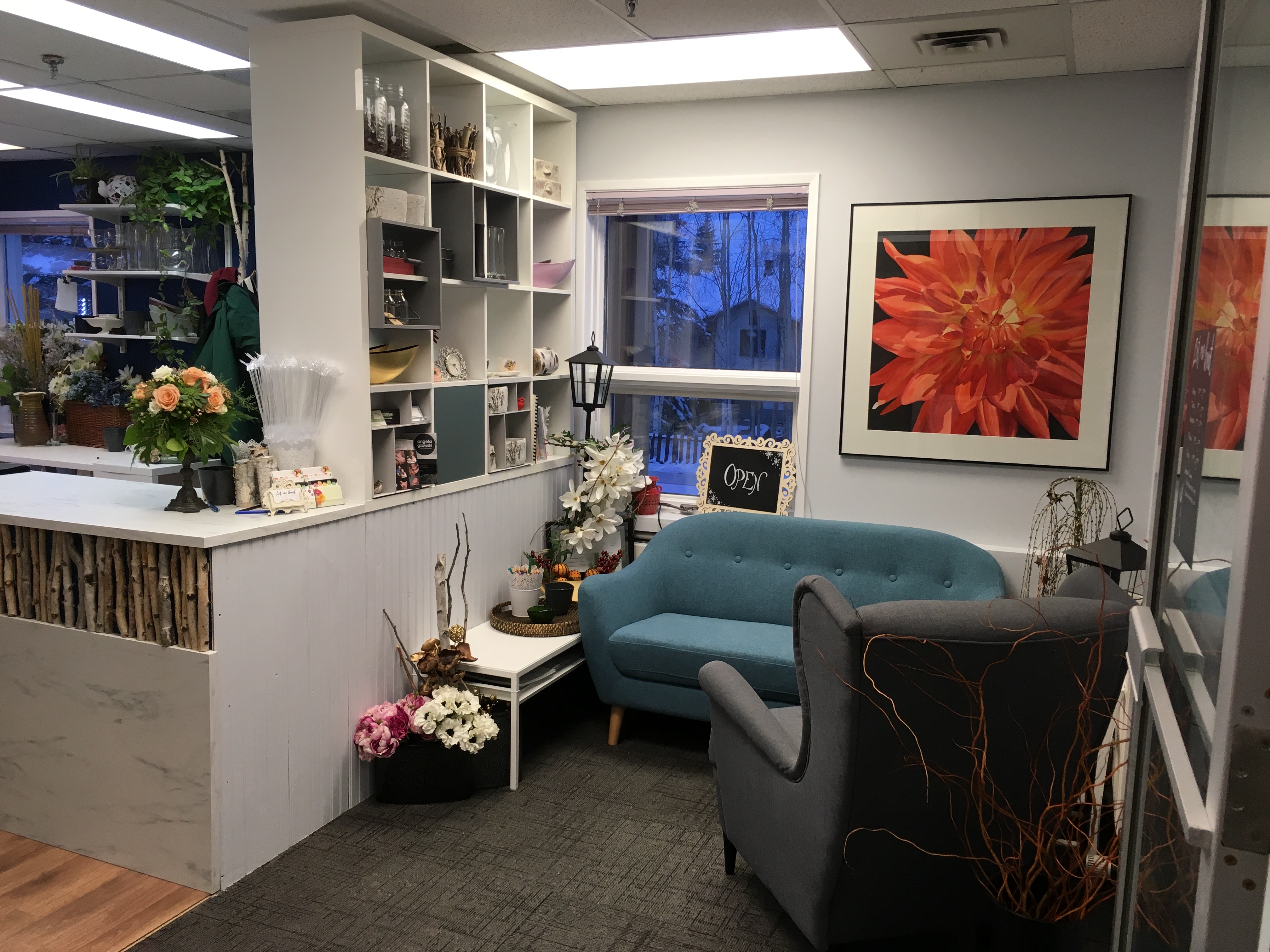 More news about Win Your Space Yk Finalists
LG Design, operated by Lily Geraghty, has been in operation since September 2018.
Dingeman Van Bochhoven an Aya Burshan started their business, Summit Roofing, in April 2019.
Are you a semi-finalist who has taken your business to the next level thanks to your participation in Win Your Space YK? Let us know at winyourspace@yellowknife.ca !
Hours of Operation
Winter Hours effective following the Labour Day Weekend
until prior to the Victoria Day Weekend (September to May)
Monday to Friday: 8:30 a.m. to 5:00 p.m.
Saturday and Sunday: Closed
Summer Hours effective following the Victoria Day Weekend
until prior to the Labour Day Weekend (May to September)
Monday to Friday: 8:00 a.m. to 4:30 p.m.
Saturday and Sunday: Closed