Keep Active Get Involved
Think of a sports league - basketball, hockey, indoor football, golf, indoor soccer - and you'll find it here. Many of these activities take place at City facilities such as our pool, arena and fieldhouse. Plus, we have a system of well-used trails both in and near the city and easy access to canoeing, kayaking, cross country skiing and other outdoor activities.
There are also numerous arts associations and clubs, as well as a wide range of volunteer groups. The City offers a wide variety of programs to keep families active.
For more information on living in Yellowknife, check out our brochure: It's Time To Look Up: Living In Yellowknife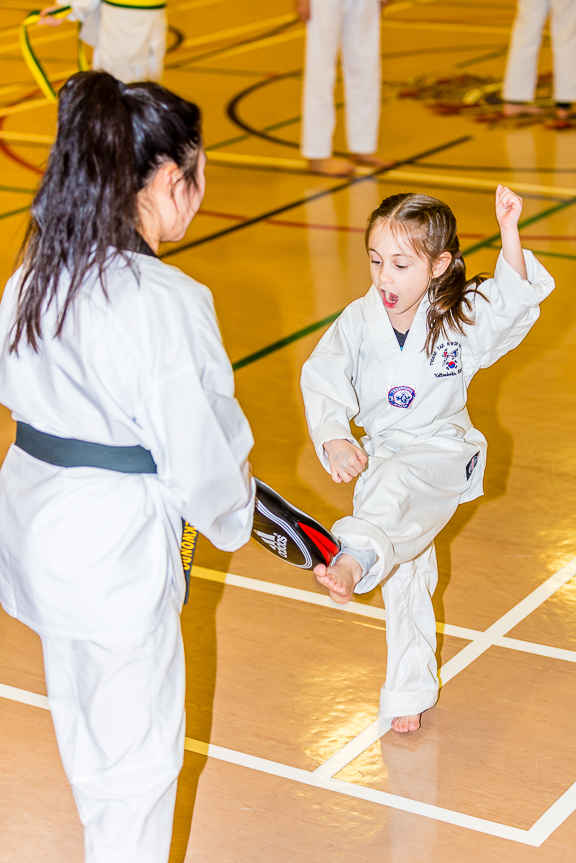 Hours of Operation
Winter Hours effective following the Labour Day Weekend
until prior to the Victoria Day Weekend (September to May)
Monday to Friday: 8:30 a.m. to 5:00 p.m.
Saturday and Sunday: Closed
Summer Hours effective following the Victoria Day Weekend
until prior to the Labour Day Weekend (May to September)
Monday to Friday: 8:00 a.m. to 4:30 p.m.
Saturday and Sunday: Closed