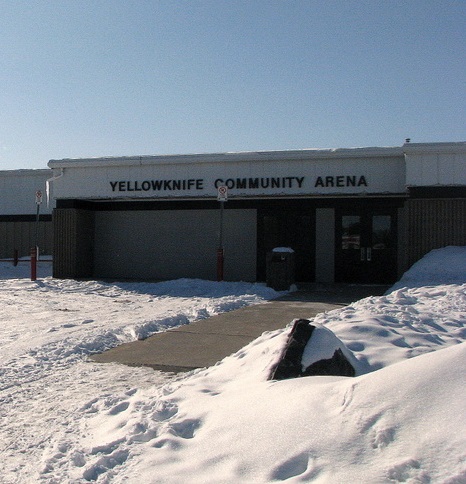 As a pre-emptive measure, the following City facilities will be closed effective Wednesday, March 18, until further notice as the City prepares for the potential impacts of COVID-19:
Multiplex
Ruth Inch Memorial Pool
Yellowknife Community Arena
Curling Club
For the latest information and to find out what the City is doing in preparation of COVID-19, visit www.yellowknife.ca/covid-19.
In addition to the facilities listed to the left, the City also owns and/or operates:
Folk on the Rocks site
Fritz Theil Ball Park
Tommy Forrest Ball Park
Wildcat Cafe
Bookings and Rentals
To book/rent a facility (exluding the pool), please check our Bookings and Rentals page or contact our Booking Clerk for more information. Contact the pool directly to rent that facility.
Liquor Permission
If you wish to serve alcohol when renting a City facility, you must obtain permission from the City prior to applying for a liquor license. Please complete and submit the Liquor Permission Agreement form to admin@yellowknife.ca. You must also include a layout of your event (tables, staging, chairs, bar, etc.) with your submission.
Please visit the Liquor Permission page for further information regarding serving alcohol when renting a City facility.
Parks / Trails / Facilities Maps
Hours of Operation
Winter Hours effective following the Labour Day Weekend
until prior to the Victoria Day Weekend (September to May)
Monday to Friday: 8:30 a.m. to 5:00 p.m.
Saturday and Sunday: Closed
Summer Hours effective following the Victoria Day Weekend
until prior to the Labour Day Weekend (May to September)
Monday to Friday: 8:00 a.m. to 4:30 p.m.
Saturday and Sunday: Closed