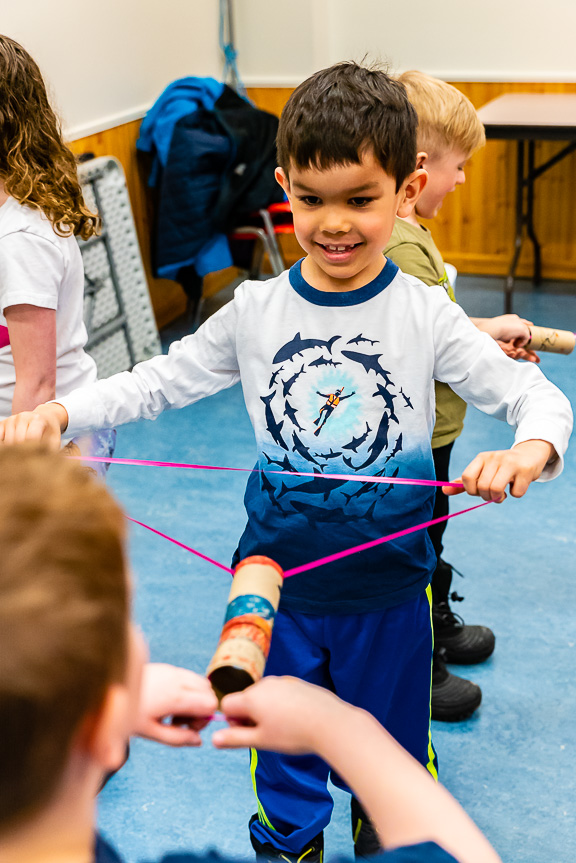 Events and programs run by the City have been suspended until further notice as the City prepares for the potential impacts of COVID-19. Membership passes will be put on hold from Wednesday, March 18 until services resume, ensuring residents get the full use of their purchased memberships. Refunds will be provided to residents who have purchased spaces on cancelled programs. To receive a refund for a cancelled program please email cs@yellowknife.ca or call 867-920-5600.
---
Drive-in Movies:
Tickets for the Drive-in Movies are SOLD OUT.
Join us from home with our instructors with our Virtual Recreation videos
---
For the latest information and to find out what the City is doing in preparation of COVID-19, visit www.yellowknife.ca/covid-19.
Click on the "YKrec Register Now" button below.

Low income families and/or individuals may be eligible for Access For All which gives free access to our facilities and recreational Drop-in Programs.
---
Notice:
During the course of programs that are offered by the City of Yellowknife, photos may be taken for use on the City's website or in other promotional material.
By registering for or participating in any City of Yellowknife program, you are agreeing to have your image taken, recorded, stored and reproduced.
If a photo of you is published which you would like removed, please contact the Programs Coordinator by phone at 920-5606 or by email.
Hours of Operation
Winter Hours effective following the Labour Day Weekend
until prior to the Victoria Day Weekend (September to May)
Monday to Friday: 8:30 a.m. to 5:00 p.m.
Saturday and Sunday: Closed
Summer Hours effective following the Victoria Day Weekend
until prior to the Labour Day Weekend (May to September)
Monday to Friday: 8:00 a.m. to 4:30 p.m.
Saturday and Sunday: Closed