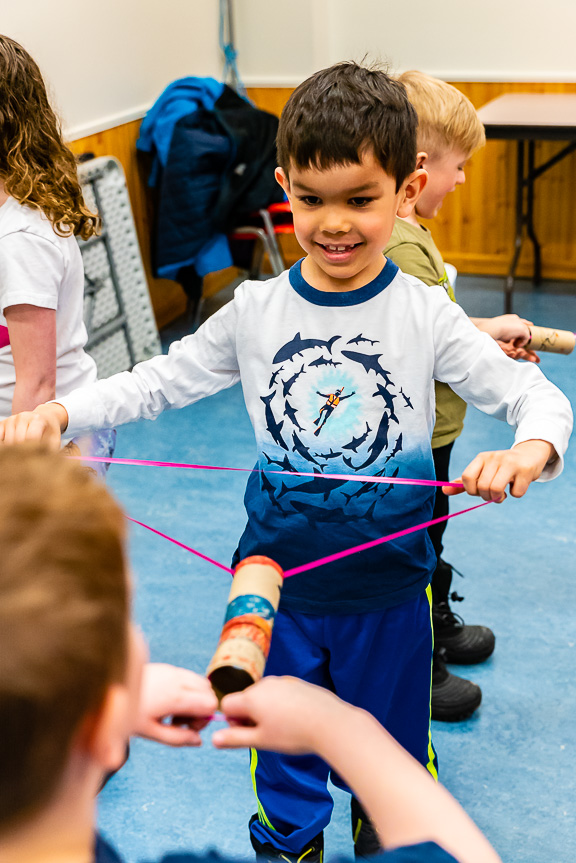 Winter 2020 Registration starts Monday, December 21 at 9:00 a.m.
Ways to Register
Online
Visit our registration page. If you have any issues, call the Booking Clerk at 669-3457.
By telephone:
Call 669-3457 (Booking Clerk), 920-5683 (Pool) or 920-5600 (City Hall).
Phone-in hours vary depending on location office hours (listed below)
Have all registration information ready (name, phone number, date of birth, course #, payment information, etc.)
Method of payment: Visa or MasterCard
Printable PDFs for 2021 Winter Programs
Purchasing Information
100% refund with written request 48 hours before commencement of a program.
100% refund if a program is cancelled due to insufficient registration.
If a program has commenced, the refund amount will reflect a percentage of the program remaining from time of notification.
No refunds will be issues following a program mid-point.
All requested refunds made after program commencement are subject to a $20 service charge.
There is a $30 fee for cheques returned NSF.
Classes will be cancelled if the minimum number of registrations is not met. This decision will be made two business days prior to the start date. If a program has been cancelled, you will be notified by phone or email.
Please keep your program receipts. A $30 fee will be charged for all reprints
What to Expect at the City's Programs
Please stay at home if you are experiencing any COVID symptoms.
You will have 10 minutes to exit the building following your program
Fill out a COVID Contact Tracing Form prior to entering the building. This can be found at www.yellowknife.ca/screening.
For the latest information and to find out what the City is doing in preparation of COVID-19, visit www.yellowknife.ca/covid-19.
How to Create a New Client Account
Access for All
Low income families and/or individuals may be eligible for Access For All which gives free access to our facilities and recreational Drop-in Programs.
Notice:
During the course of programs that are offered by the City of Yellowknife, photos may be taken for use on the City's website or in other promotional material.
By registering for or participating in any City of Yellowknife program, you are agreeing to have your image taken, recorded, stored and reproduced.
If a photo of you is published which you would like removed, please contact the Programs Coordinator by phone at 920-5606 or by email.
Hours of Operation
Winter Hours effective following the Labour Day Weekend
until prior to the Victoria Day Weekend (September to May)
Monday to Friday: 11:00 a.m. to 2:00 p.m.
Saturday and Sunday: Closed
Summer Hours effective following the Victoria Day Weekend
until prior to the Labour Day Weekend (May to September)
Monday to Friday: 8:00 a.m. to 4:30 p.m.
Saturday and Sunday: Closed