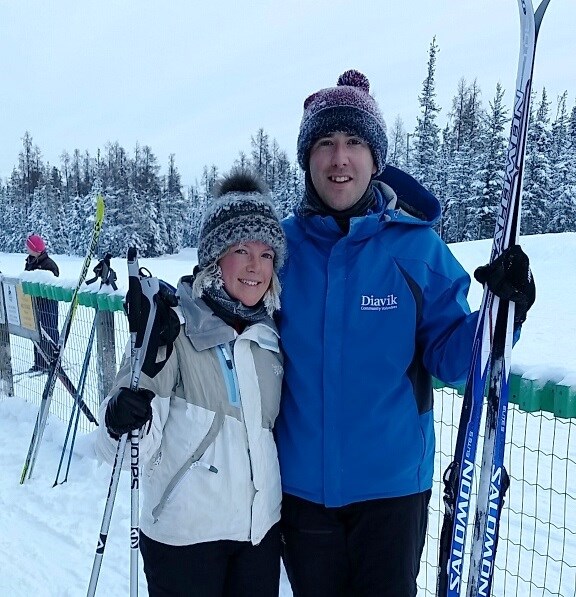 Groomed cross-country ski trails are managed by the Yellowknife Ski Club. Check their website for programs, membership information, rates and hours. The club is located off the old Highway 4 extending from 48 Street downtown.
There are numerous informal trails around the city for recreational cross-country skiing. There are many 'guerrilla groomers' who use their own equipment to set ski trails throughout the city. Here are some areas where local residents create tracks for the public to use:
Konge Construction sets a trail around Frame Lake in the heart of the city
Dave Kellett, Ray Bethke, Rob Kruschel and Kevin Hodgins set trails in a range of areas on Yellowknife Bay, Back Bay, Burwash Point, etc. Yellowknife Ski updates page on Facebook is a great resource for up to date information on these trails
Just look out for snowmobiles and dog teams! Please wear reflective clothing and/or a headlight after sunset.
Hours of Operation
Winter Hours effective following the Labour Day Weekend
until prior to the Victoria Day Weekend (September to May)
Monday to Friday: 8:30 a.m. to 5:00 p.m.
Saturday and Sunday: Closed
Summer Hours effective following the Victoria Day Weekend
until prior to the Labour Day Weekend (May to September)
Monday to Friday: 8:00 a.m. to 4:30 p.m.
Saturday and Sunday: Closed