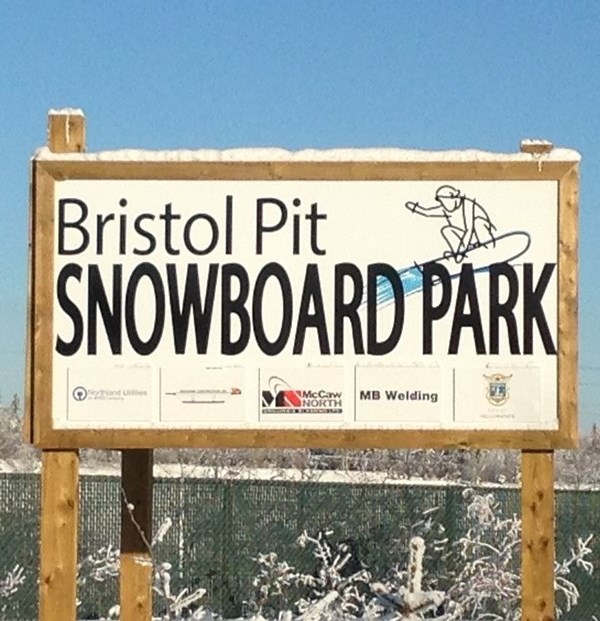 The snowboard park at Bristol Pit includes a small terrain park and lift. It is jointly maintained by the City of Yellowknife and the Ragged Riders Snowsports Society (RRSS).
RRSS sets the operating hours, sells memberships, rents equipment, and provides lessons. The City of Yellowknife thanks the RRSS for their hard work! Please visit their website for the most up to date information.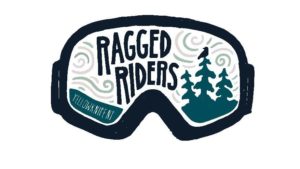 You can also visit the Ragged Riders Snowsports Society Facebook Page for more info.
Location
Click here for the location of the snowboard park using our interactive viewer CityExplorer!
Hours of Operation
Winter Hours effective following the Labour Day Weekend
until prior to the Victoria Day Weekend (September to May)
Monday to Friday: 11:00 a.m. to 2:00 p.m.
Saturday and Sunday: Closed
Summer Hours effective following the Victoria Day Weekend
until prior to the Labour Day Weekend (May to September)
Monday to Friday: 8:00 a.m. to 4:30 p.m.
Saturday and Sunday: Closed