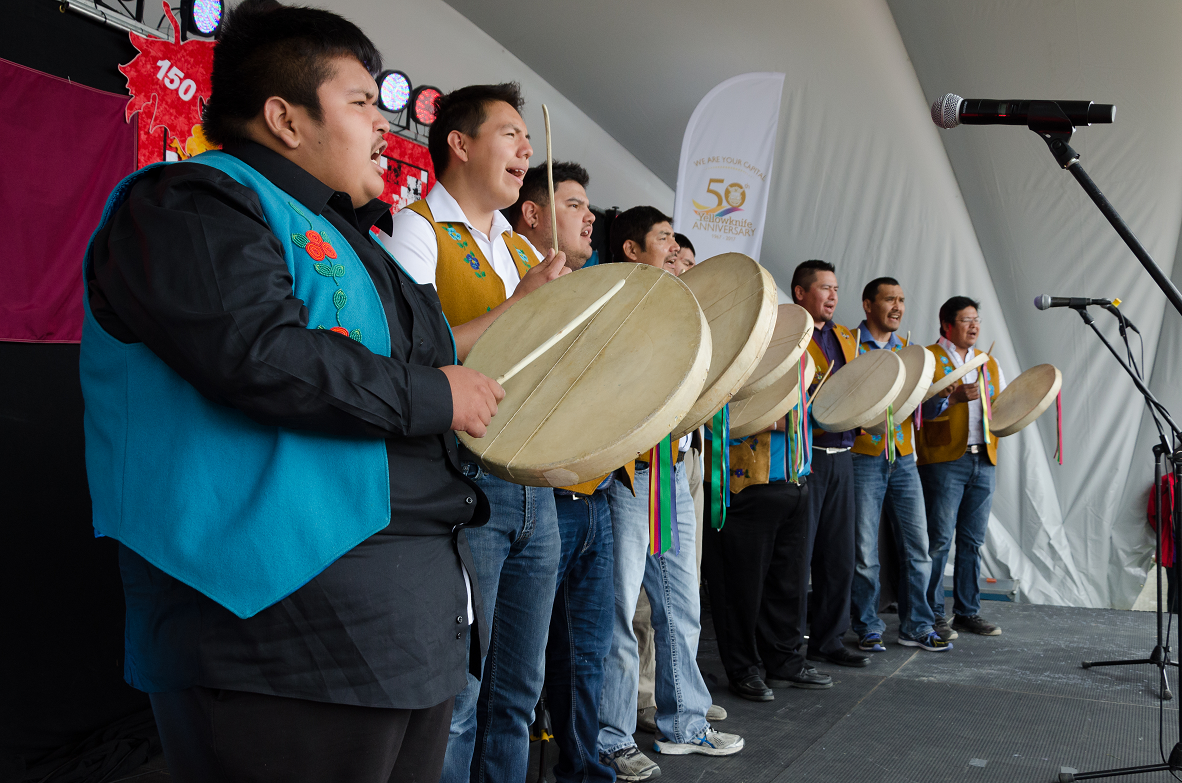 | | | |
| --- | --- | --- |
| Date | Event | Location |
| January 17 | World Snow Day | City Wide |
| February 14 | Frame Lake Valentine Skate | Somba K'e Park |
| February 27 | Full Moon Snowshoe | TBD |
| March 1 -31 | Naka Festival | City Wide |
| April 19 - 24 | National Volunteer Week | City Wide |
View our Holiday Lights Competition entries here.
When participating in City events and programs, residents should follow the guidelines set out in the GNWT Emerging Wisely document, by practicing social distancing, using hand sanitizer, and considering wearing a non-medical mask. If you are sick or not feeling well, please do not participate and return home to self-isolate.
City of Yellowknife events may change with little notice. All updates will be communicated with the public on social media and at www.yellowknife.ca Residents can also contact the City by emailing CustomerService@yellowknife.ca or calling 920-5600.
Please contact the Special Events Coordinator by email or phone at 920-5676 for any inquiries relating to these events.
Looking for something else? The events here are hosted by the City of Yellowknife. For many other concerts, craft sale listings, and other community events, please visit our community event calendar.
Planning your own community event that may require city involvement? Check out our event guide for more information.
Hours of Operation
Winter Hours effective following the Labour Day Weekend
until prior to the Victoria Day Weekend (September to May)
Monday to Friday: 11:00 a.m. to 2:00 p.m.
Saturday and Sunday: Closed
Summer Hours effective following the Victoria Day Weekend
until prior to the Labour Day Weekend (May to September)
Monday to Friday: 8:00 a.m. to 4:30 p.m.
Saturday and Sunday: Closed