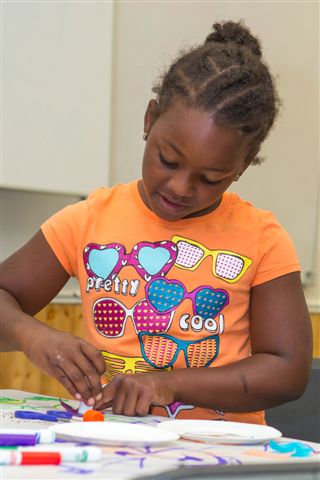 The City of Yellowknife is pleased to offer Day Camp programs for March Break and Summer each year. The City continues to evaluate the situation surrounding COVID-19 in Yellowknife and reminds residents that programs may change or be announced with little notice. If you have any questions, please email daycamp@yellowknife.ca
January 18, 2:00PM: We are experiencing technical difficulties with customers booking online. Please call 669-3457, or 920-5683 to register while we work to resolve this issue. We apologize for any inconvenience this may cause.
Ages 7-12: March 15-19
Ages 7-12: March 22-26

General Day Camp Information Package
---
*Please note the registration forms provided in these packages will be sent to you again prior to camp to ensure they are filled out. If you wish to fill in advance, we would be more than happy to receive it early at daycamp@yellowknife.ca You are not required to fill out the form for more than one week per child.
Hours of Operation
Winter Hours effective following the Labour Day Weekend
until prior to the Victoria Day Weekend (September to May)
Monday to Friday: 11:00 a.m. to 2:00 p.m.
Saturday and Sunday: Closed
Summer Hours effective following the Victoria Day Weekend
until prior to the Labour Day Weekend (May to September)
Monday to Friday: 8:00 a.m. to 4:30 p.m.
Saturday and Sunday: Closed