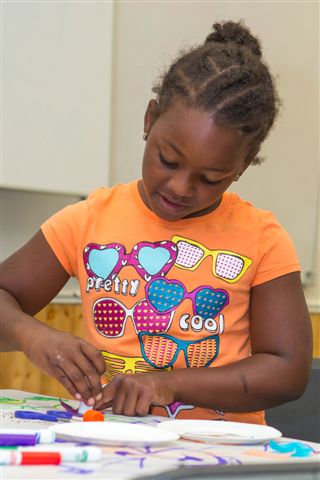 The City of Yellowknife is pleased to offer Day Camp for Summer 2020 in the following age groups:
Ages 5-7;
Ages 8-9;
Ages 9-12; and
Multisport Tennis Camp, Ages 9-12.
To ensure that these programs are run safely, and follow capacity and other restrictions outlined by the Office of the CPHO, each camp will operate with reduced numbers and camp attendees will not be permitted to mingle with children from other groups. Additional health and safety guidelines will be in place and issued to all families with children attending.
For information on steps being taken to prevent the spread of Covid-19 at Day Camp, please view the document here.

Register for day camp today!

Please note that camp packages, including a specific schedule for your week, will be sent out a few days prior to camp week via email using the email provided with payment. Please check your junk mail if you have not noticed a response. If you have any questions, please email daycamp@yellowknife.ca
General Day Camp Information Package
*Please note the registration forms provided in these packages will be sent to you again prior to camp to ensure they are filled out. If you wish to fill in advance, we would be more than happy to receive it early at daycamp@yellowknife.ca You are not required to fill out the form for more than one week per child.
To allow residents to plan for the summer months, Day Camp registration is open for all camp weeks. The City continues to evaluate the situation surrounding COVID-19 in Yellowknife and reminds residents that scheduled camps may change with little notice. In the event that programming cancellations occur, refunds will be issued to those affected. If you have any questions, please email daycamp@yellowknife.ca
For the latest information and to find out what the City is doing in the prevention of the spread of COVID-19, visit www.yellowknife.ca/covid-19.
Hours of Operation
Winter Hours effective following the Labour Day Weekend
until prior to the Victoria Day Weekend (September to May)
Monday to Friday: 8:30 a.m. to 5:00 p.m.
Saturday and Sunday: Closed
Summer Hours effective following the Victoria Day Weekend
until prior to the Labour Day Weekend (May to September)
Monday to Friday: 8:00 a.m. to 4:30 p.m.
Saturday and Sunday: Closed