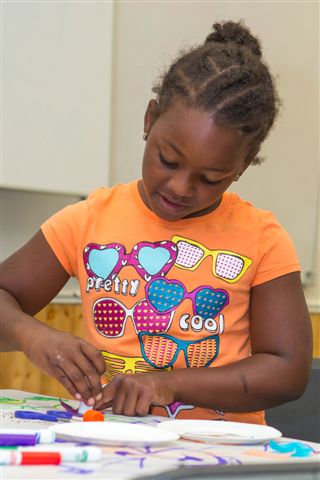 All of the City of Yellowknife 2019 camps have come to an end! We had a great time with all campers and have already started planning for Summer 2020.
All Summer 2020 camp information will be available on May 1, 2020 both online and through and in our Spring/ Summer Recreation that will be available at all of the City of Yellowknife facilities.
Learn more about our drop in and registered programs and find ones that are right for you and your family, including adult sports leagues.
Hours of Operation
Winter Hours effective following the Labour Day Weekend
until prior to the Victoria Day Weekend (September to May)
Monday to Friday: 8:30 a.m. to 5:00 p.m.
Saturday and Sunday: Closed
Summer Hours effective following the Victoria Day Weekend
until prior to the Labour Day Weekend (May to September)
Monday to Friday: 8:00 a.m. to 4:30 p.m.
Saturday and Sunday: Closed