Visit our Social Media Feeds for more entertainment!

---
Happy Canada Day, from the City of Yellowknife!
Be sure to check out the additional programming for our Virtual Celebrations - all of these live Canada Day streams will be available for restream following the virtual celebrations.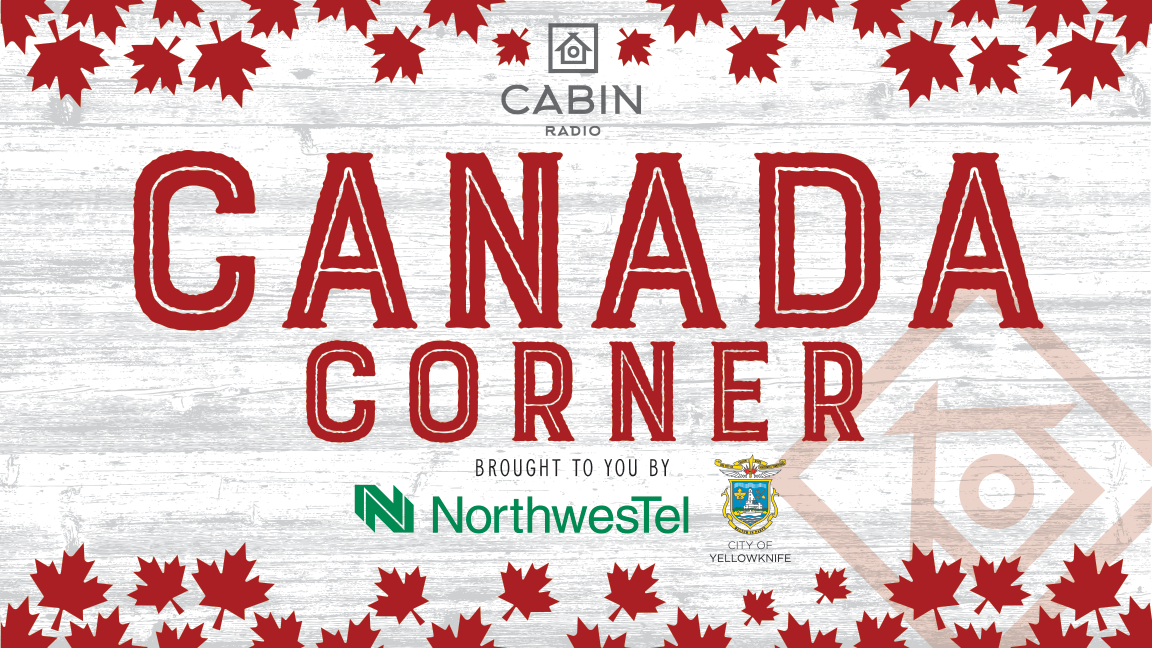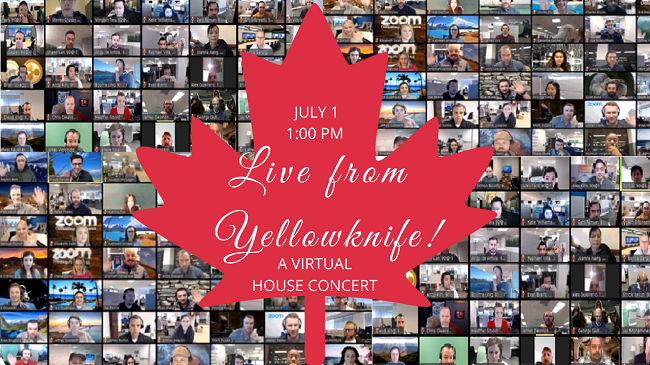 ---
This project is funded in part by the Government of Canada.
Ce projet est financé en partie par le gouvernement du Canada.

Brought you by the City of Yellowknife

Hours of Operation
Winter Hours effective following the Labour Day Weekend
until prior to the Victoria Day Weekend (September to May)
Monday to Friday: 8:30 a.m. to 5:00 p.m.
Saturday and Sunday: Closed
Summer Hours effective following the Victoria Day Weekend
until prior to the Labour Day Weekend (May to September)
Monday to Friday: 8:00 a.m. to 4:30 p.m.
Saturday and Sunday: Closed