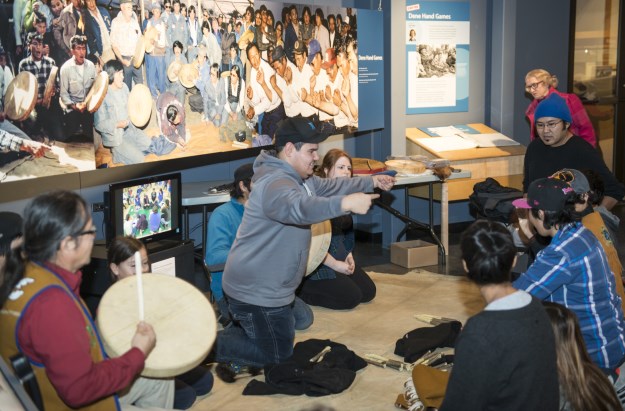 Prince of Wales Northern Heritage Centre Presents: Hand Games Workshop
Join the Naka Festival with the Prince of Wales Northern Heritage Centre and the Yellowknives Dene First Nation as we explore Dene Hand Games!
When: Sunday, March 21st; 1:00 p.m. - 4:00 p.m.
Location: The Museum
YKDFN coaches will teach teams of amateurs the rules and signals needed to play Dene hand games. A team must be made up of 4-5 family members and/or friends, who are considered a 'bubble', as they will be sitting in close contact and sharing objects. Teams must be able to attend the full 3 hour event that includes crash-course coaching and round robin of socially-distanced practice games.
Please bring and wear a facemask! Event offered in English only. This is a closed event (no spectators).
For more information, please contact pwnhc_education@gov.nt.ca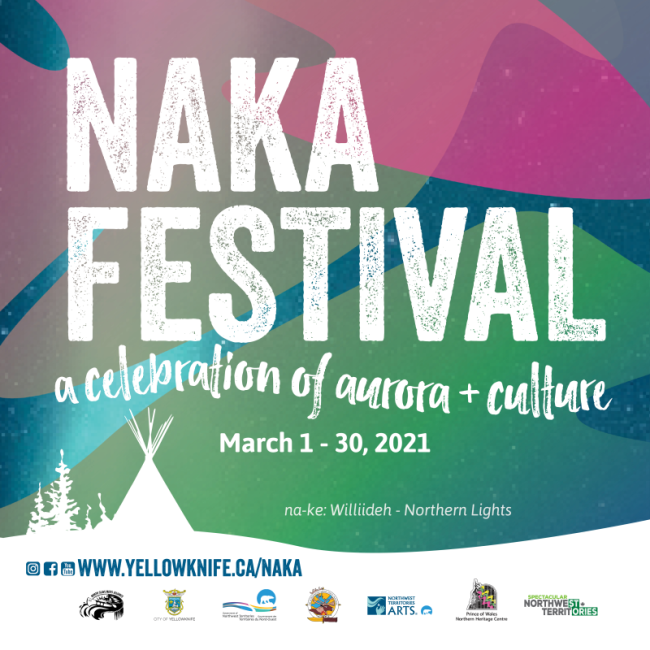 Hours of Operation
Winter Hours effective following the Labour Day Weekend
until prior to the Victoria Day Weekend (September to May)
Monday to Friday: 8:30 a.m. to 5:00 p.m.
Saturday and Sunday: Closed
Summer Hours effective following the Victoria Day Weekend
until prior to the Labour Day Weekend (May to September)
Monday to Friday: 8:00 a.m. to 4:30 p.m.
Saturday and Sunday: Closed