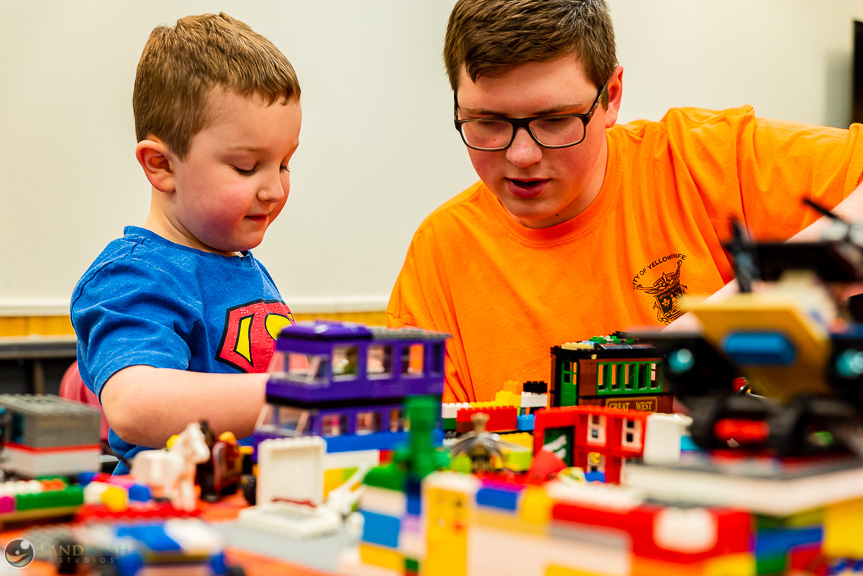 Would you like to teach an Arts Program?
The City is seeking knowledgeable and passionate individual who want to share their skills with others in our community.
Perhaps you enjoy painting, drawing, dancing, sports or any activity that can be shared with others? We want to hear from you!
We are looking to create new programs for Yellowknife residents and need your skills to do it. Our staff will work with you to create a program that fits your schedule.
For more information, call 920-5606 or email cs@yellowknife.ca.
Would you like to teach a Recreational Program?
The City of Yellowknife is currently looking for new recreational program instructors. If you have teaching experience, and would like to share your interests and knowledge by teaching a recreational program, the City would like to hear from you. Please submit a recreational program proposal to the Community Services Department at City Hall. This proposal should include the following:
Subject matter (include a brief description of the recreational program).
Target audience (the age groups that the recreational program is intended for).
Length of the program (for example, one session, 5 sessions, 10 sessions, etc.).
Day of the week to offer the program (a day that would best suit your lifestyle).
Time of day to offer the program (day or evening).
What type of facility is needed for the course.
A list of materials required for the course.
A resume outlining any previous teaching experience and any certificates related to the subject, such as coaching certification.
A current Criminal Records Check with vulnerable sector included.
Any extra expenses including a proposed wage.
For more information, please contact the City at (867) 920-5606 or email the Program Coordinator.
Hours of Operation
Winter Hours effective following the Labour Day Weekend
until prior to the Victoria Day Weekend (September to May)
Monday to Friday: 11:00 a.m. to 2:00 p.m.
Saturday and Sunday: Closed
Summer Hours effective following the Victoria Day Weekend
until prior to the Labour Day Weekend (May to September)
Monday to Friday: 8:00 a.m. to 4:30 p.m.
Saturday and Sunday: Closed