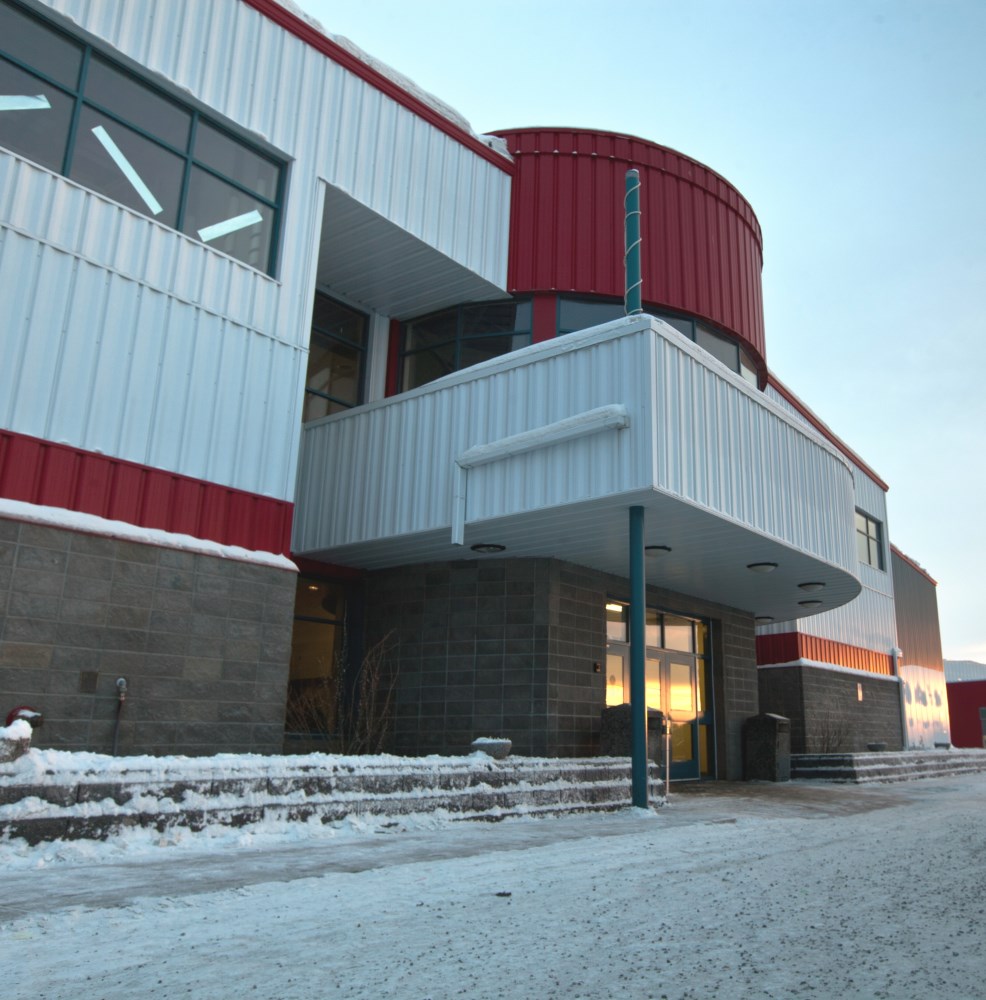 As a pre-emptive measure, the Multiplex will be closed effective Wednesday, March 18, until further notice as the City prepares for the potential impacts of COVID-19. For the latest information and to find out what the City is doing in preparation of COVID-19, visit www.yellowknife.ca/covid-19.
View our skating schedule and skating information pages for current information about public skating.
The daily ice-use schedule is posted on the boards just outside the lower doors to each arena.
Ice surfaces are primarily rented by local user groups. For specific event information, please contact each rental organization directly. Some of the main user groups that host major events are:
City events held in the gym will be listed on our events calendar. The daily schedule for the gym is also posted just outside the door.
Please visit the Yellowknife Gymnastics Club website to view their schedules for programs and events in their facility.
Hours of Operation
Winter Hours effective following the Labour Day Weekend
until prior to the Victoria Day Weekend (September to May)
Monday to Friday: 8:30 a.m. to 5:00 p.m.
Saturday and Sunday: Closed
Summer Hours effective following the Victoria Day Weekend
until prior to the Labour Day Weekend (May to September)
Monday to Friday: 8:00 a.m. to 4:30 p.m.
Saturday and Sunday: Closed