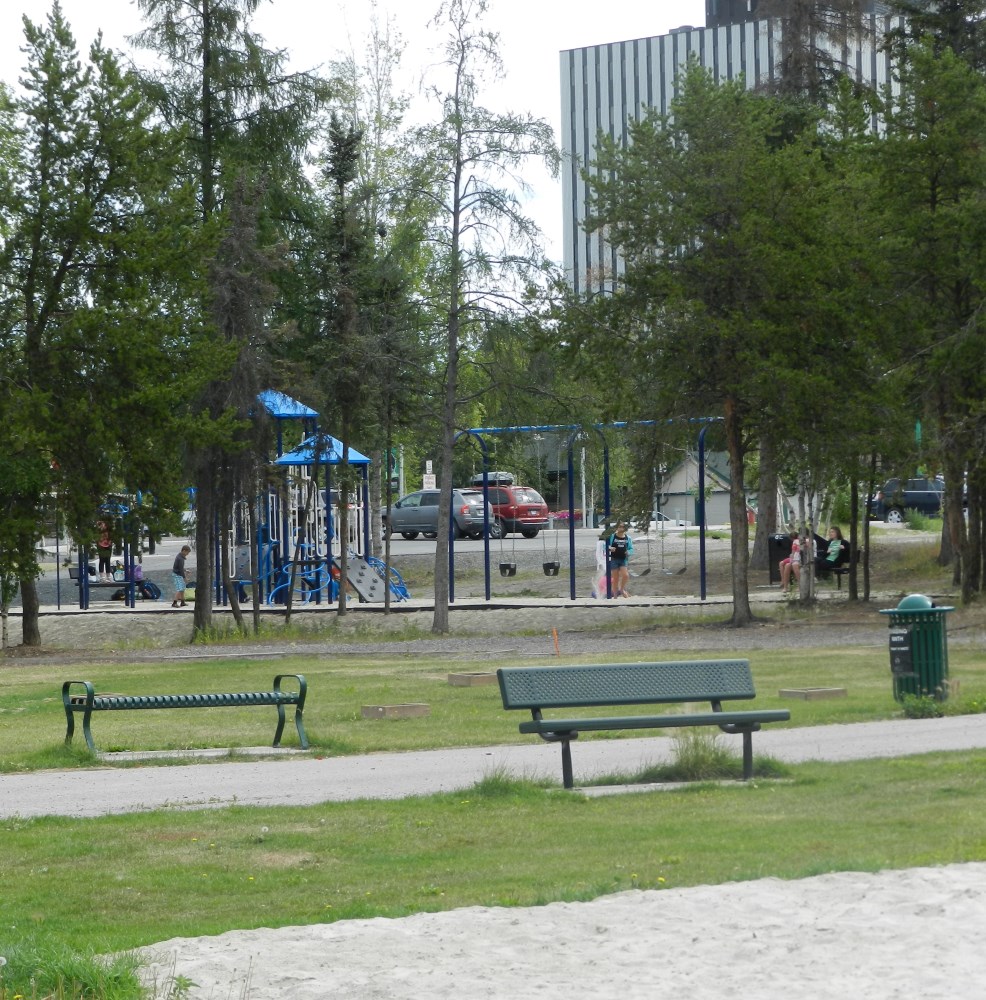 CITY PLAYGROUNDS CLOSED
Residents are advised that all playgrounds with equipment are closed until further notice, following information released by Dr. Kami Kandola, Chief Public Health Officer, Government of the Northwest Territories, on COVID-19. Outdoor parks, rinks and trails remain open and will be maintained by the City, including parks with closed playgrounds inside. At this time, the City asks all residents to practice social distancing while enjoying the outdoors.
The complete list of playground closures includes:
Borealis Park
Con Mine Park
Demelt Crescent Park
Doornbos Park
Dusseault Court Playground
Forrest Drive Park
Grace Lake Park
Hall Crescent Park
Josephine Walcer Park
Lamoureux Road Park
Latham Island Park
Magrum Crescent Park
McNiven Beach Playground
Moyle Park
Niven Drive Park (X2)
Olexin Park
Parker Park (X2)
School Draw Park
Somba K'e Park
Spence Road Park
Stirling Park
Enjoy some fresh air and our beautiful northern scenery at one of our local parks. Click on each park to find the location in our interactive City Explorer!
Hours of Operation
Winter Hours effective following the Labour Day Weekend
until prior to the Victoria Day Weekend (September to May)
Monday to Friday: 8:30 a.m. to 5:00 p.m.
Saturday and Sunday: Closed
Summer Hours effective following the Victoria Day Weekend
until prior to the Labour Day Weekend (May to September)
Monday to Friday: 8:00 a.m. to 4:30 p.m.
Saturday and Sunday: Closed