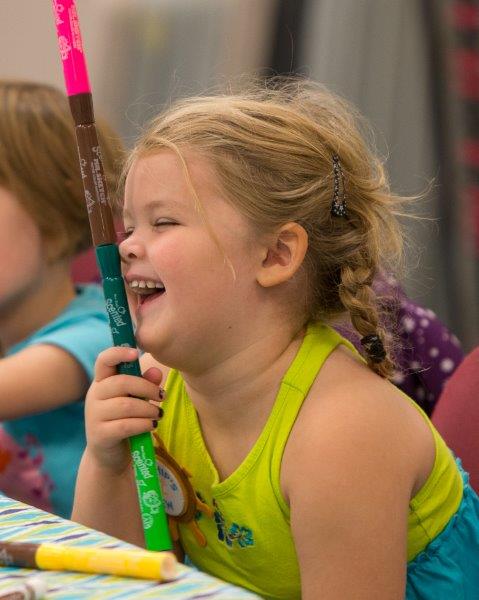 Notice
During the course of programs that are offered by the City of Yellowknife, photos may be taken for use on the City's website or in other promotional material.
By registering for or participating in any City of Yellowknife program, you are agreeing to have your image taken, recorded, stored and reproduced.
If a photo of you is published which you would like removed, please contact the Programs Coordinator by phone at 920-5606 or by email.
Hours of Operation
Winter Hours effective following the Labour Day Weekend
until prior to the Victoria Day Weekend (September to May)
Monday to Friday: 11:00 a.m. to 2:00 p.m.
Saturday and Sunday: Closed
Summer Hours effective following the Victoria Day Weekend
until prior to the Labour Day Weekend (May to September)
Monday to Friday: 8:00 a.m. to 4:30 p.m.
Saturday and Sunday: Closed