Residents must sign-up online to use the facility. You can book up to seven (7) days in advance online:

Upon arrival at the facility, please check-in with the front desk for payment. All facility users must fill out a COVID Contact Tracing form prior to entering the building.
After checking in, there will be chairs placed 2m apart for you to change into appropriate footwear. There are no dressing rooms available. For more details on drop-in programming and Covid-19 procedures, visit our drop-in page.
Weekend Skating Schedule
Program
Day
Time
Location
Updates
Public Skate
Saturday
6:00 p.m. to 7:15 p.m.

Multiplex

Shorty Brown Arena

Starts Oct 2, 2021
Family Skate
Sunday
12:00 p.m. to 1:00 p.m.

Multiplex

Shorty Brown Arena

Starts Oct 3, 2021
Public Skate
Sunday
1:15 p.m. to 3:15 p.m.

Multiplex

Shorty Brown Arena

Starts Oct 3, 2021
Weekday Skating Schedule
Program
Day
Time
Location
Updates
Public Skate
Wednesday
6:00 p.m. to 7:00 p.m.

Multiplex

Shorty Brown Arena

Starts Oct 6, 2021
Public Skate
Monday - Friday
12:00 p.m. to 1:00 p.m.

Multiplex

Ed Jeske Arena

Cancelled until Sept 23, 2021
Adult Shinny
Monday - Friday
12:00 p.m. to 1:30 p.m.

Multiplex

Shorty Brown Arena

Cancelled until Sept 23, 2021
*Skating Schedule last updated Sept 9, 2021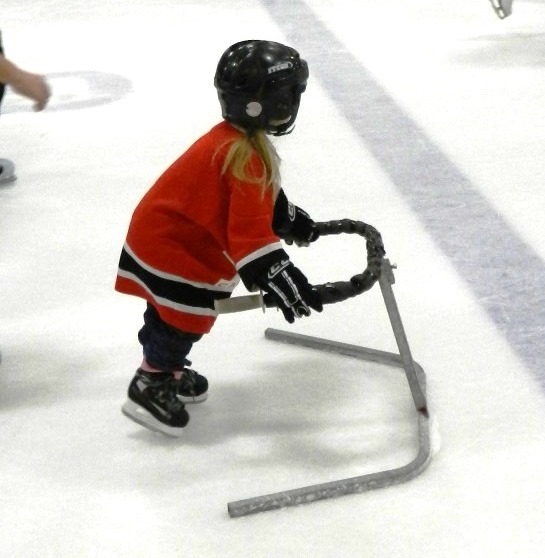 Hours of Operation
Winter Hours effective following the Labour Day Weekend
until prior to the Victoria Day Weekend (September to May)
Monday to Friday: 8:30 a.m. to 5:00 p.m.
Saturday and Sunday: Closed
Summer Hours effective following the Victoria Day Weekend
until prior to the Labour Day Weekend (May to September)
Monday to Friday: 8:00 a.m. to 4:30 p.m.
Saturday and Sunday: Closed