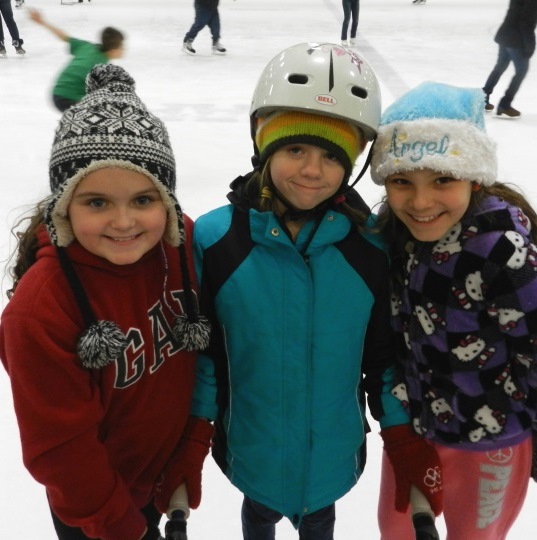 As a pre-emptive measure, the Multiplex, Yellowknife Community Arena and Curling Club will be closed effective Wednesday, March 18, until further notice as the City prepares for the potential impacts of COVID-19. For the latest information and to find out what the City is doing in preparation of COVID-19, visit www.yellowknife.ca/covid-19.
All public skating and shinny sessions take place at the Multiplex located at 41 Kam Lake Road.
The City also maintains six outdoor ice rinks, including two skating ovals, during the winter.
Hours of Operation
Winter Hours effective following the Labour Day Weekend
until prior to the Victoria Day Weekend (September to May)
Monday to Friday: 8:30 a.m. to 5:00 p.m.
Saturday and Sunday: Closed
Summer Hours effective following the Victoria Day Weekend
until prior to the Labour Day Weekend (May to September)
Monday to Friday: 8:00 a.m. to 4:30 p.m.
Saturday and Sunday: Closed