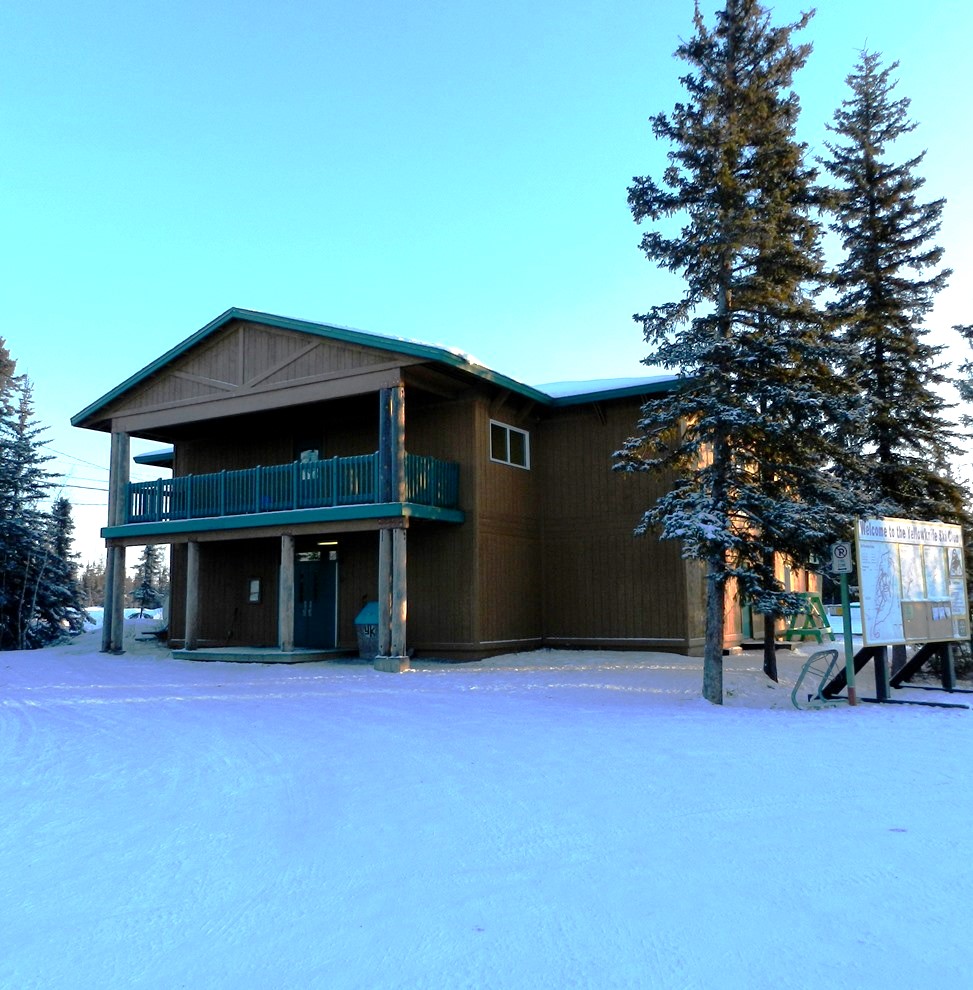 The City of Yellowknife handles bookings of the Yellowknife Ski Club ski chalet. The ski chalet is located off the old Highway 4 across from the Solid Waste Facility (extension of 48 Street from downtown).
Amenities of the chalet can be found on the Yellowknife Ski Club website.
Rental Fees
General rental information, and a link to check availability, can be found on our Bookings and Rentals page. Please contact the Booking Clerk directly for current rates.
Hours of Operation
Winter Hours effective following the Labour Day Weekend
until prior to the Victoria Day Weekend (September to May)
Monday to Friday: 8:30 a.m. to 5:00 p.m.
Saturday and Sunday: Closed
Summer Hours effective following the Victoria Day Weekend
until prior to the Labour Day Weekend (May to September)
Monday to Friday: 8:00 a.m. to 4:30 p.m.
Saturday and Sunday: Closed