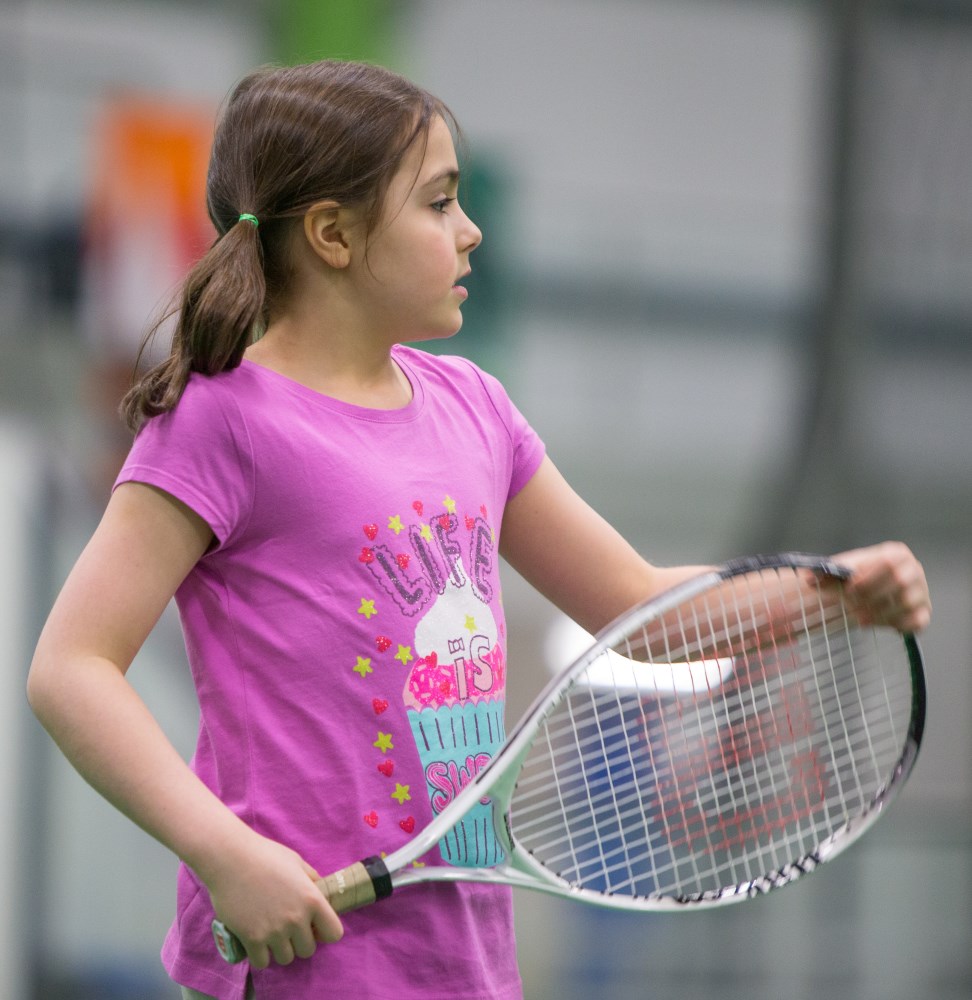 There are three outdoor tennis courts in Yellowknife that are all recently resurfaced! Check out the links below to see the locations in City Explorer!
Unless they are booked by the Yellowknife Tennis Club, you are welcome to use the courts free of charge anytime between 7:00 a.m. to 11:00 p.m.
The tennis courts are usually open from May to September (depending on weather conditions).
Pickleball is also available on our Somba K'e Park Tennis Courts! Simply set-up the provided nets when you arrive. The Pickleball courts are indentified by painted blue lines that take up half of a tennis court. Try out this great sport any time free of charge! Please take down and put away the nets when you are finished.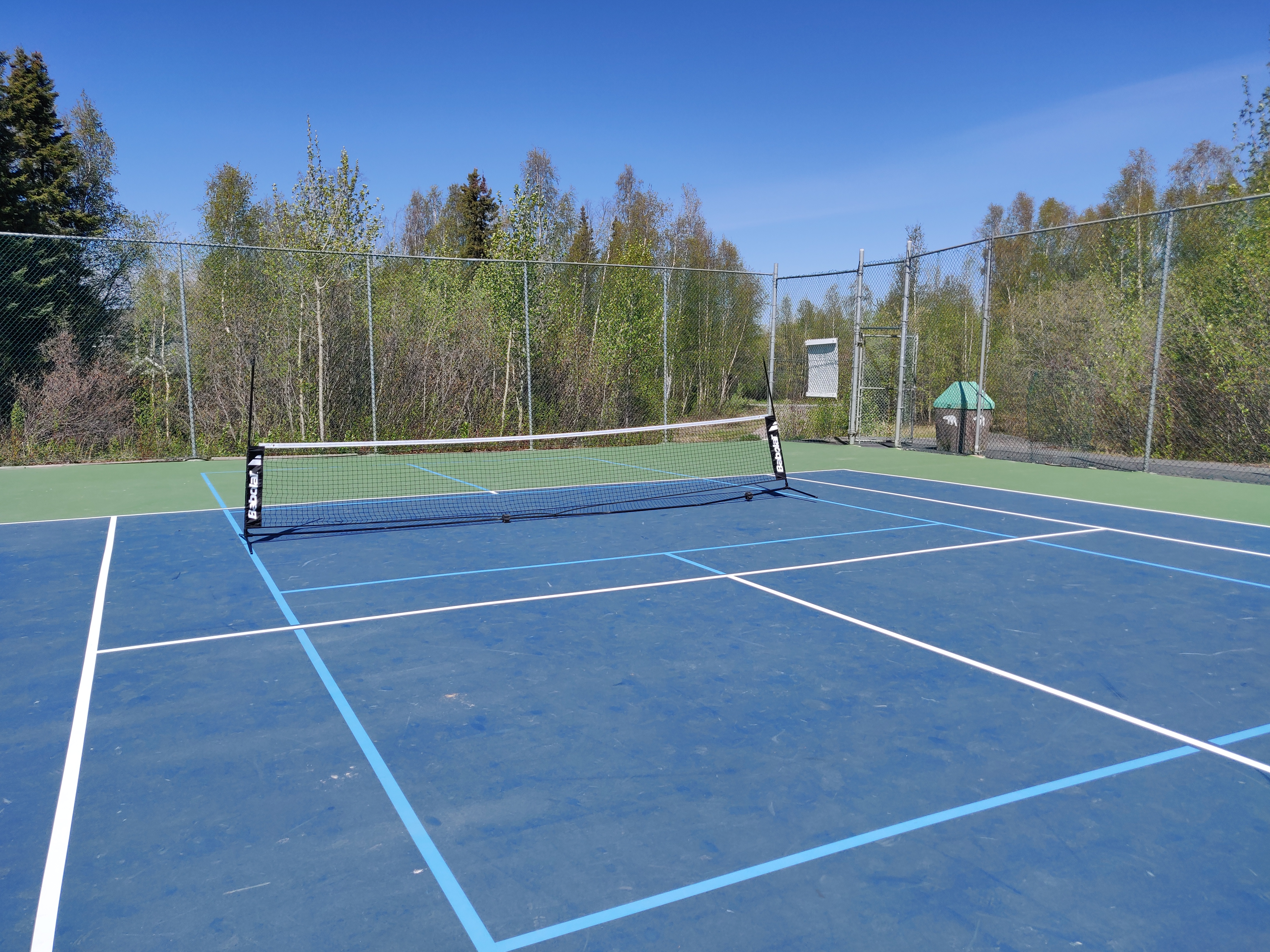 Hours of Operation
Winter Hours effective following the Labour Day Weekend
until prior to the Victoria Day Weekend (September to May)
Monday to Friday: 8:30 a.m. to 5:00 p.m.
Saturday and Sunday: Closed
Summer Hours effective following the Victoria Day Weekend
until prior to the Labour Day Weekend (May to September)
Monday to Friday: 8:00 a.m. to 4:30 p.m.
Saturday and Sunday: Closed