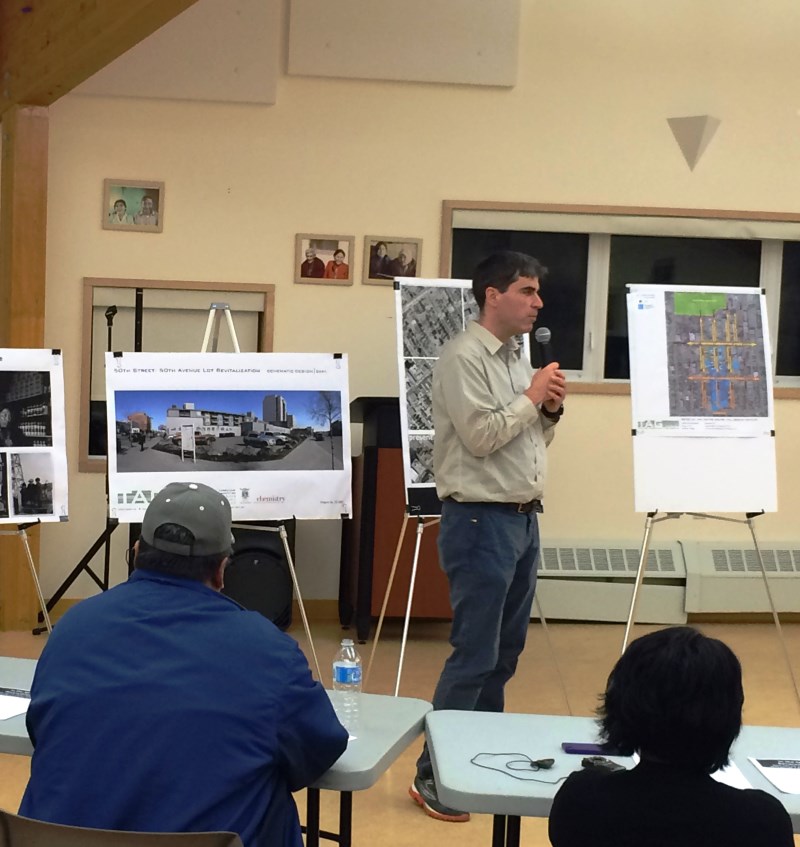 The City of Yellowknife hosts capacity-building workshops for board members or specific volunteers from local non-profit organizations. Workshops will be listed on the Events Calendar as they are scheduled.
Call for Instructors
Instructors are sought for future workshops covering any of the topics below. Suggestions for additional topics are welcome.
Applying for Grants
Fundraising & Sponsorship
Communications (marketing, promotion, social media, media releases, website, etc.)
Social media (Facebook, Twitter, Instagram, Snapchat, LinkedIn, Pinterest, etc.)
Welcome to the Board of Directors! (introduction to the roles and responsibilities of board members)
Succession planning
Strategic planning
Volunteers (recruitment, management, retention, recognition, etc.)
Running effective meetings
By-laws
Hosting an Annual General Meeting
Getting set-up as a non-profit organization
Explaining financial statements to the Board of Directors
Basic Finances/Financial Management (mainly for Treasurers and/or Presidents)
Proposal Writing
Workshops will usually take place at City Hall (see form below) but other locations can be considered.
To express interest, please complete and submit the Instructor Application Form (fillable pdf or online form). Applications can be submitted at any time and workshops will be scheduled periodically.
Non-profit organizations have indicated:
a preference for 2 to 3 hour workshops on weekday evenings but would consider longer sessions if the topic is of interest (e.g. 4 hours on a weekend).
a willingness to pay a fee of $10 to $25 to attend each workshop, although they would prefer workshops be offered free of charge (something to consider when deciding on your fee).
a preference for workshops to be held between September and April and/or timed to coincide with relevant dates (e.g. "Applying for Grants" in the fall as many grant applications are due early in the new year).
a desire for a paper copy of the presentation/workshop material to be available at the start of the workshop (to ease following along and to write on during the session).
a desire for workshops to be as interactive as possible and for the chance to have instructors review their actual material (e.g. they bring in their draft financial statements or grant application).
Hours of Operation
Winter Hours effective following the Labour Day Weekend
until prior to the Victoria Day Weekend (September to May)
Monday to Friday: 8:30 a.m. to 5:00 p.m.
Saturday and Sunday: Closed
Summer Hours effective following the Victoria Day Weekend
until prior to the Labour Day Weekend (May to September)
Monday to Friday: 8:00 a.m. to 4:30 p.m.
Saturday and Sunday: Closed