Collection Schedule
Curbside Collection
As of 2017, green carts have been distributed to all eligible neighbourhoods in order to facilitate curbside organics collection. Green carts are collected on a biweekly schedule. For more information, check out the Green Cart Program.
The Pilot Project
The City of Yellowknife, with the help of Ecology North, spearheaded a five year pilot project in 2008. Once completed in 2013, it had successfully diverted over 900 tonnes of organic waste and reduced the city's greenhouse gas emissions by 870 tonnes. The pilot project produced more than 450 tonnes of compost and laid down the groundwork for expansion.
The New Compost Facility
Today, collected organic material is taken to the newly constructed compost facility, where it is combined with carbon amendments (like leaf and yard waste, and paper) and placed into long piles called 'windrows.' These windrows take approximately 2 years to decompose into mature and stable compost.
If you're interested in visiting the compost facility, please contact sustainability@yellowknife.ca.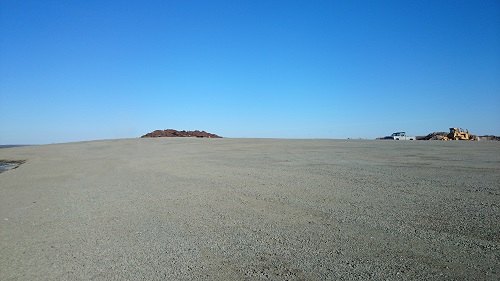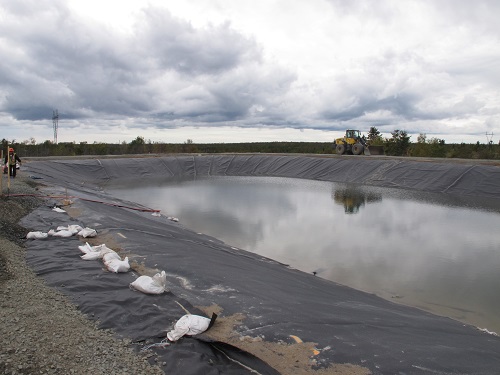 Hours of Operation
Winter Hours effective following the Labour Day Weekend
until prior to the Victoria Day Weekend (September to May)
Monday to Friday: 8:30 a.m. to 5:00 p.m.
Saturday and Sunday: Closed
Summer Hours effective following the Victoria Day Weekend
until prior to the Labour Day Weekend (May to September)
Monday to Friday: 8:00 a.m. to 4:30 p.m.
Saturday and Sunday: Closed