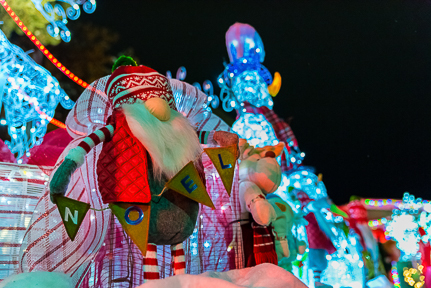 It's never to early to start planning for next year! The theme for the 2021 parade is "Rock'n Roll Christmas"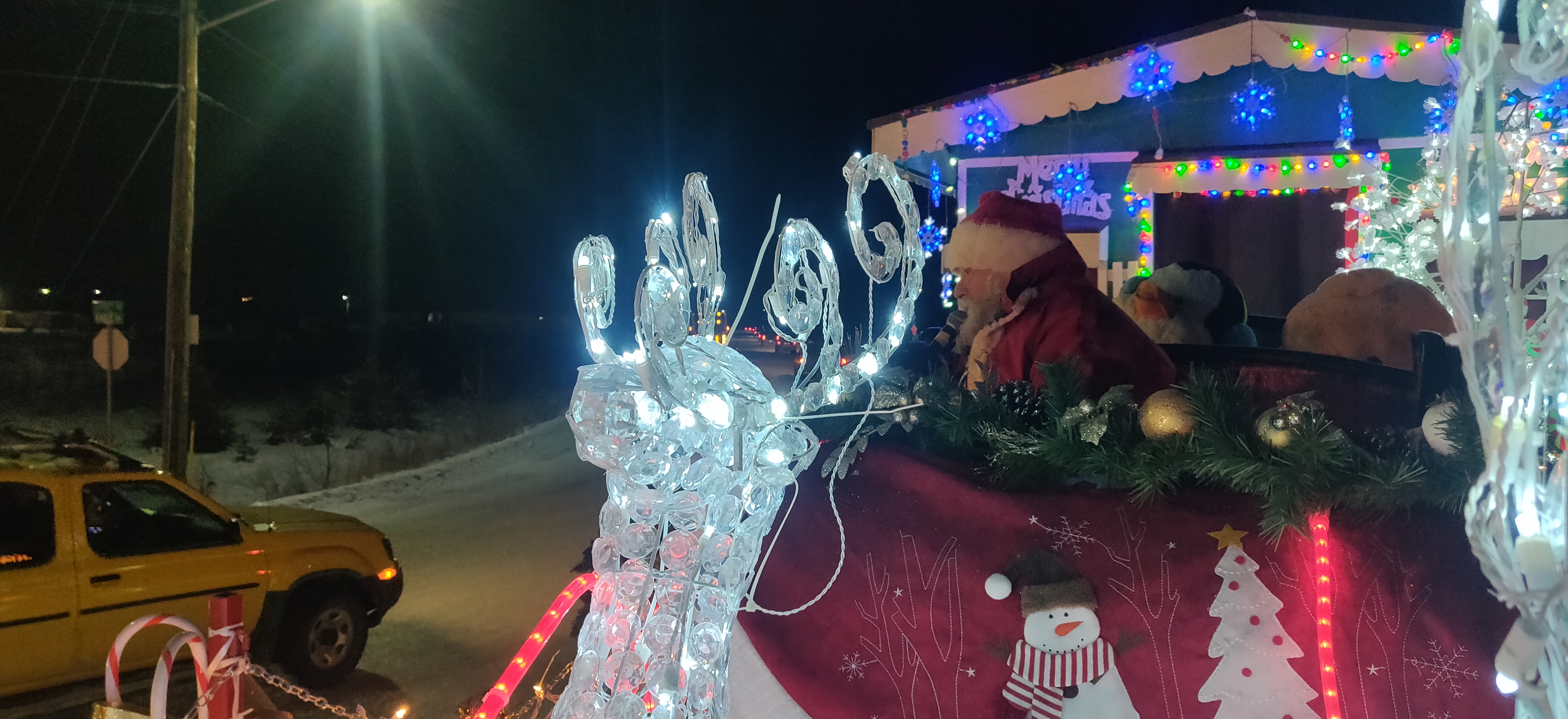 Seventeen floats took part in the parade, and an estimated 2,000 cars drove by. This event was an incredible display of community and holiday spirit. Hear more about the 2020 parade here.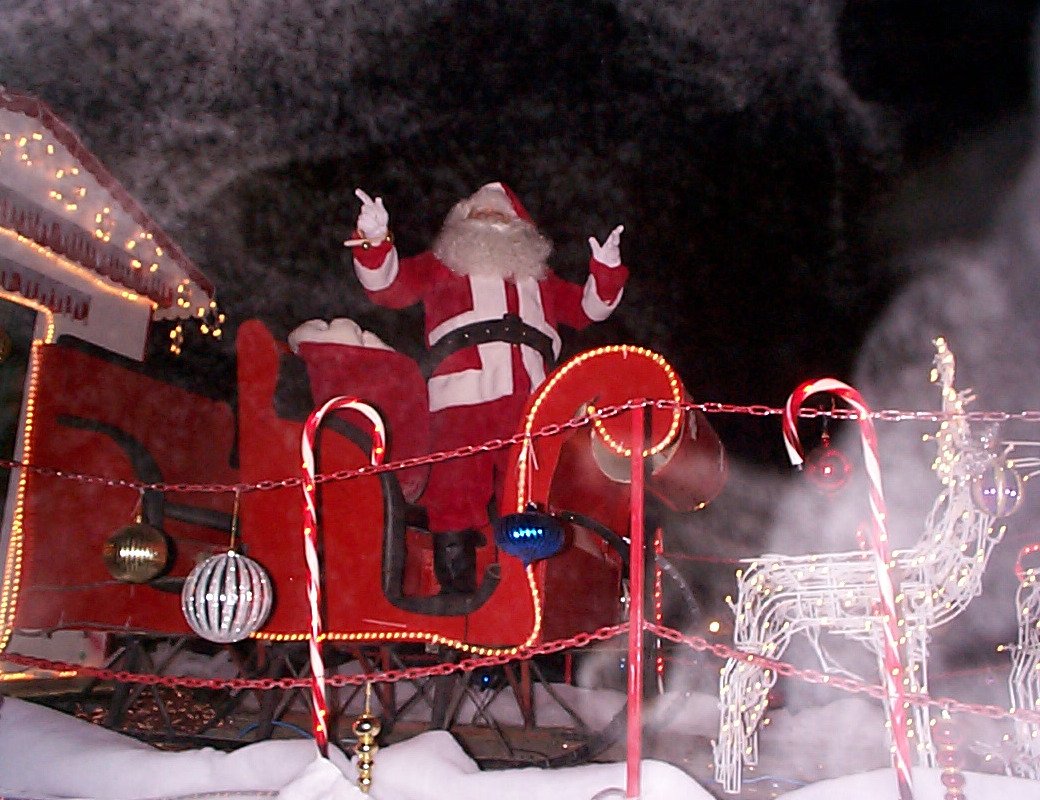 Roland Gosselin "Ho-Ho-Ho" Award
Each year, the City of Yellowknife honors longtime resident Roland Gosselin, best known as Santa Claus, with a $500 prize to the non-profit with the Best Christmas Spirit.
For further inquiries:

Dave Zethof
City of Yellowknife
4807 - 52 Street, PO Box 580
Yellowknife, NT X1A 2N4
ph: 867 920 5676
Hours of Operation
Winter Hours effective following the Labour Day Weekend
until prior to the Victoria Day Weekend (September to May)
Monday to Friday: 8:30 a.m. to 5:00 p.m.
Saturday and Sunday: Closed
Summer Hours effective following the Victoria Day Weekend
until prior to the Labour Day Weekend (May to September)
Monday to Friday: 8:00 a.m. to 4:30 p.m.
Saturday and Sunday: Closed