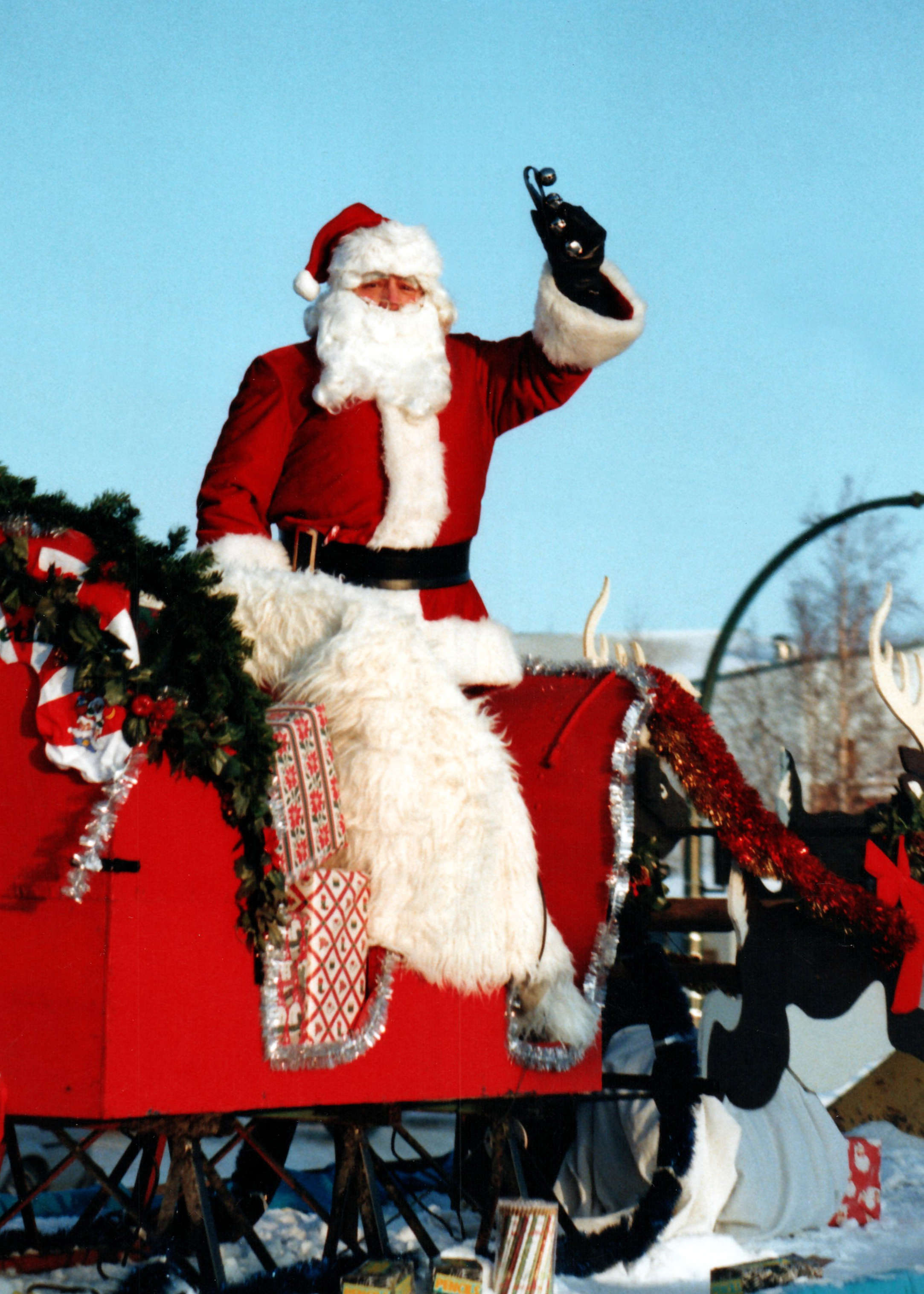 Each year, the City of Yellowknife honors longtime resident Roland Gosselin, best known as Santa Claus, with the Roland Gosselin Ho Ho Ho Award, a $500 prize, will go to the non-profit with the Best Christmas Spirit.
Roland's infectious laugh and booming "Ho Ho Ho" was around for over 50 years. He travelled to small communities to spread cheer and entertained countless children as Santa. "It wasn't just a hobby, he was overjoyed when he landed the Santa Claus gig in the annual Yellowknife Santa Claus parade," said his daughter, Tanya Miniely. "He had pride in being the best."
This award has been made possible by a generous donation from Roland's family, which ensures the Roland Gosselin Ho Ho Ho Award will be presented for the next 10 years, starting in 2019.
"The Roland Gosselin Ho Ho Ho Award is a great way to honor a special resident who made a great contribution to the holiday season for many years," said Mayor Alty. "His legacy can now continue for years to come."
2019 Winners: Yellowknife Mountain Bike Club
2020 Winners: NWT Disabilities Council
2021 Winners: NWT Broomball Association
The City of Yellowknife would like to thank Tanya Miniely and her family for this generous donation in Roland's name. To read more about Roland Gosselin, you can read his full story submitted by Tanya here.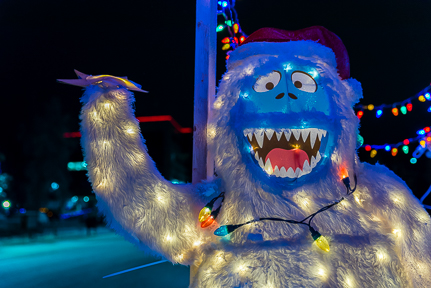 Hours of Operation
Winter Hours effective following the Labour Day Weekend
until prior to the Victoria Day Weekend (September to May)
Monday to Friday: 8:30 a.m. to 5:00 p.m.
Saturday and Sunday: Closed
Summer Hours effective following the Victoria Day Weekend
until prior to the Labour Day Weekend (May to September)
Monday to Friday: 8:00 a.m. to 4:30 p.m.
Saturday and Sunday: Closed