The City of Yellowknife adheres to the IAP2 Spectrum of Engagement Model promoting sustainable decisions by providing participants with the information they need to be involved in a meaningful way and communicating to participants how their input affects the final outcome.
Our projects are determined by Council's Goals & Objectives.
For more information please contact us at (867) 920-5600 or communications@yellowknife.ca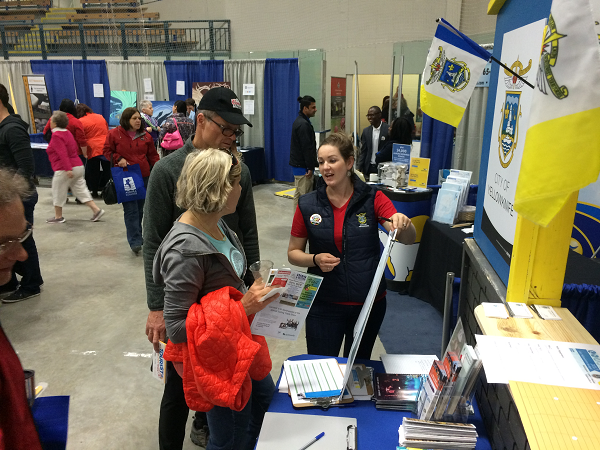 Our Tools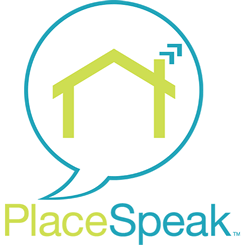 Get more information and view Yellowknife topics on PlaceSpeak.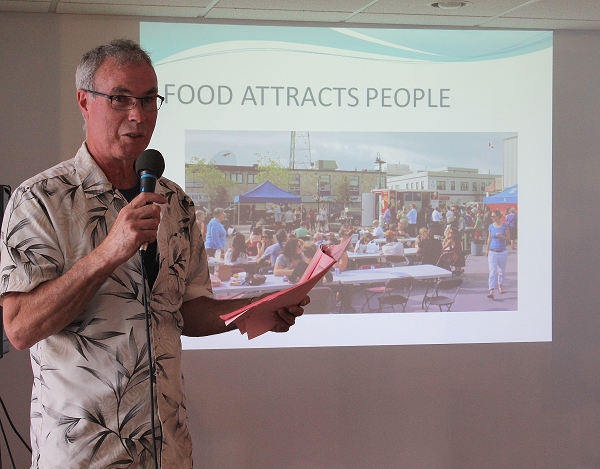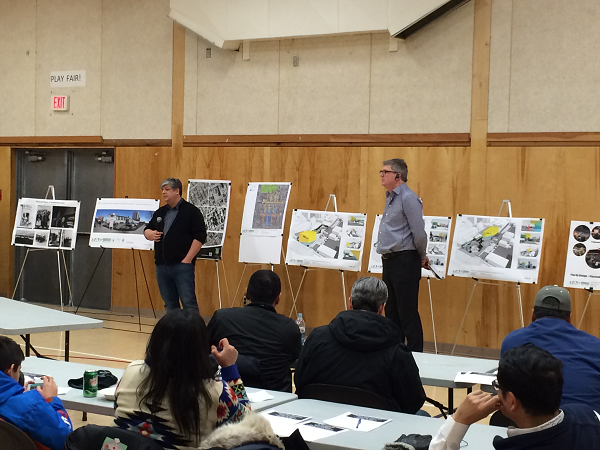 Planning & Development
Information on ongoing projects is available at: