Yellowknife is the capital city of the Northwest Territories and one of the most vibrant and diverse communities in Canada's North.
Though the Yellowknives and Tlicho Dene have lived and travelled through the region for thousands of years, Yellowknife became permanently settled in 1953, following the discovery of large gold deposits.
Yellowknife has evolved into a cosmopolitan city, home to dozens of nationalities in a population of just under 20,000.
Read through our Community Profile for more information and interesting facts on working, living and playing in Yellowknife!
Check out our promotional videos for a glimpse into our city life, festivals, facilities and personalities.
View our business directory for a complete list of local merchants and services.
For more information on health services, drivers licenses and highway updates visit the Government of Northwest Territories home page.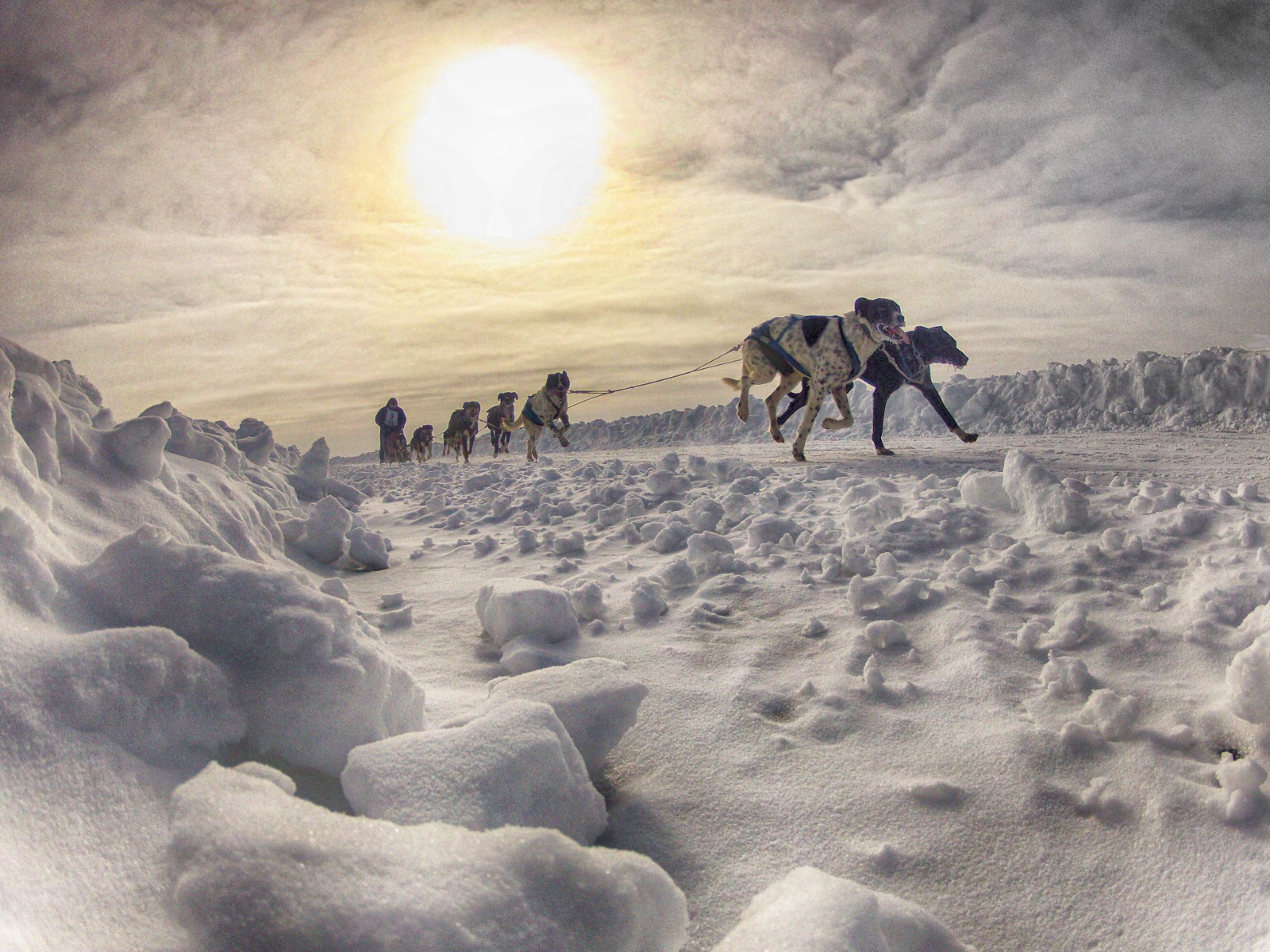 Jeffrey Goudreeau Richard Beck during Diavik 150 Canadian Championship Dog Derby.