Thank you for helping to identify issues.
We can serve you best if you use Click and Fix YK.
Once you submit your issue, it will be reviewed by City Staff and addressed according to its priority with respect to existing work and other requests.
---
If this is an emergency related to Police, Fire or Medical, please call 9-1-1.
If you are having trouble using the portal, or a category is not available for your issue:

please call (867) 920-5600

If you require assistance with the following after regular business hours:

Municipal Enforcement (867) 920-2737
Public Works and Engineering (867) 920-5699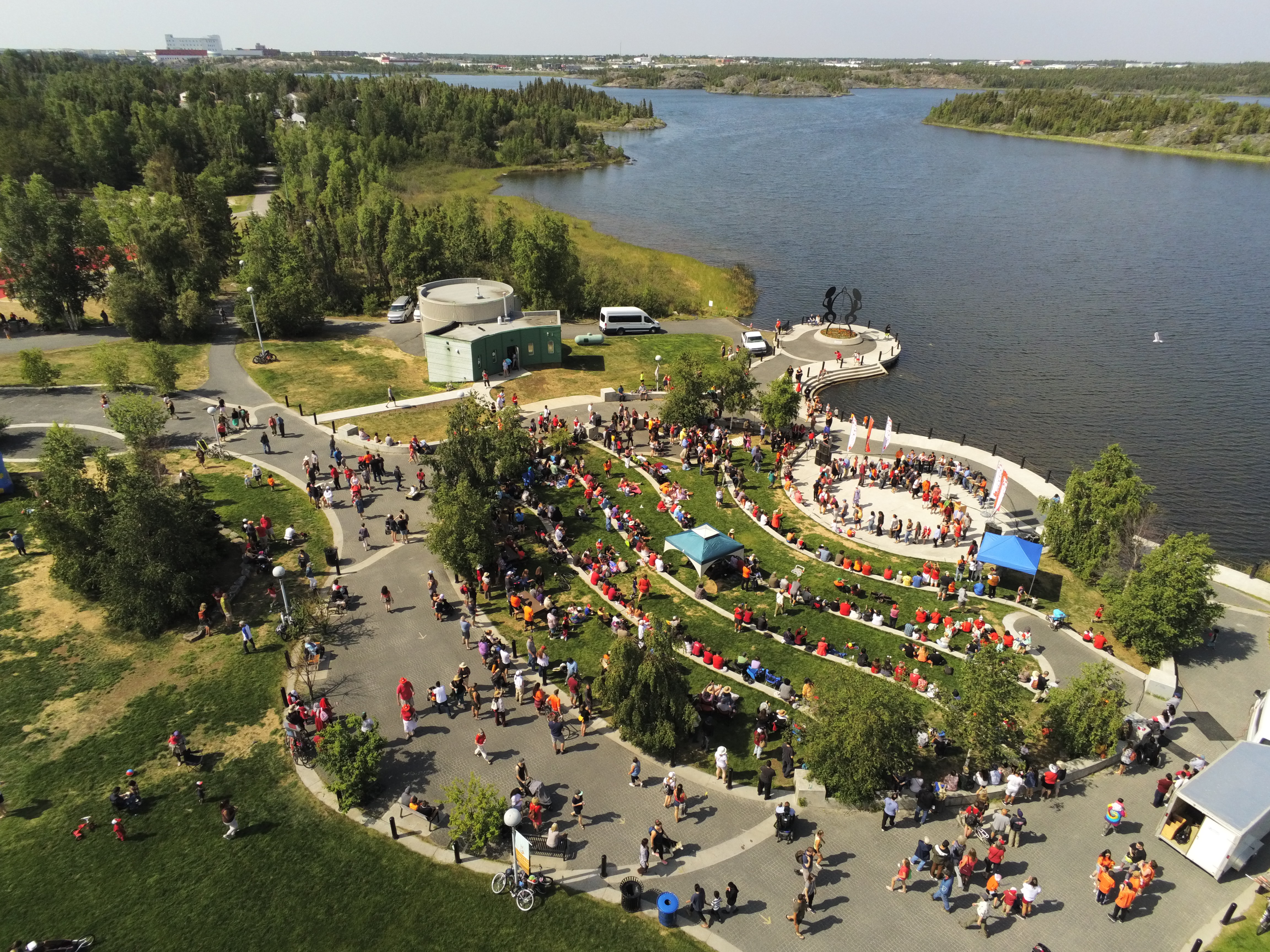 Have you spotted issues like cracked sidewalks, potholes, overflowing garbage bins or problems within our parks? Issues with City infrastructure can be submitted as a service request through
Click and Fix YK.