Summer Reading Club 2021
Thank you to everyone who participated in the 2021 Summer Reading Club!
This year's club members read over 1000 books!
Congratulations to the winners of the SRC Grand Prize Draw: Luna Lavers, Reid Henry, and Willem Kanigan.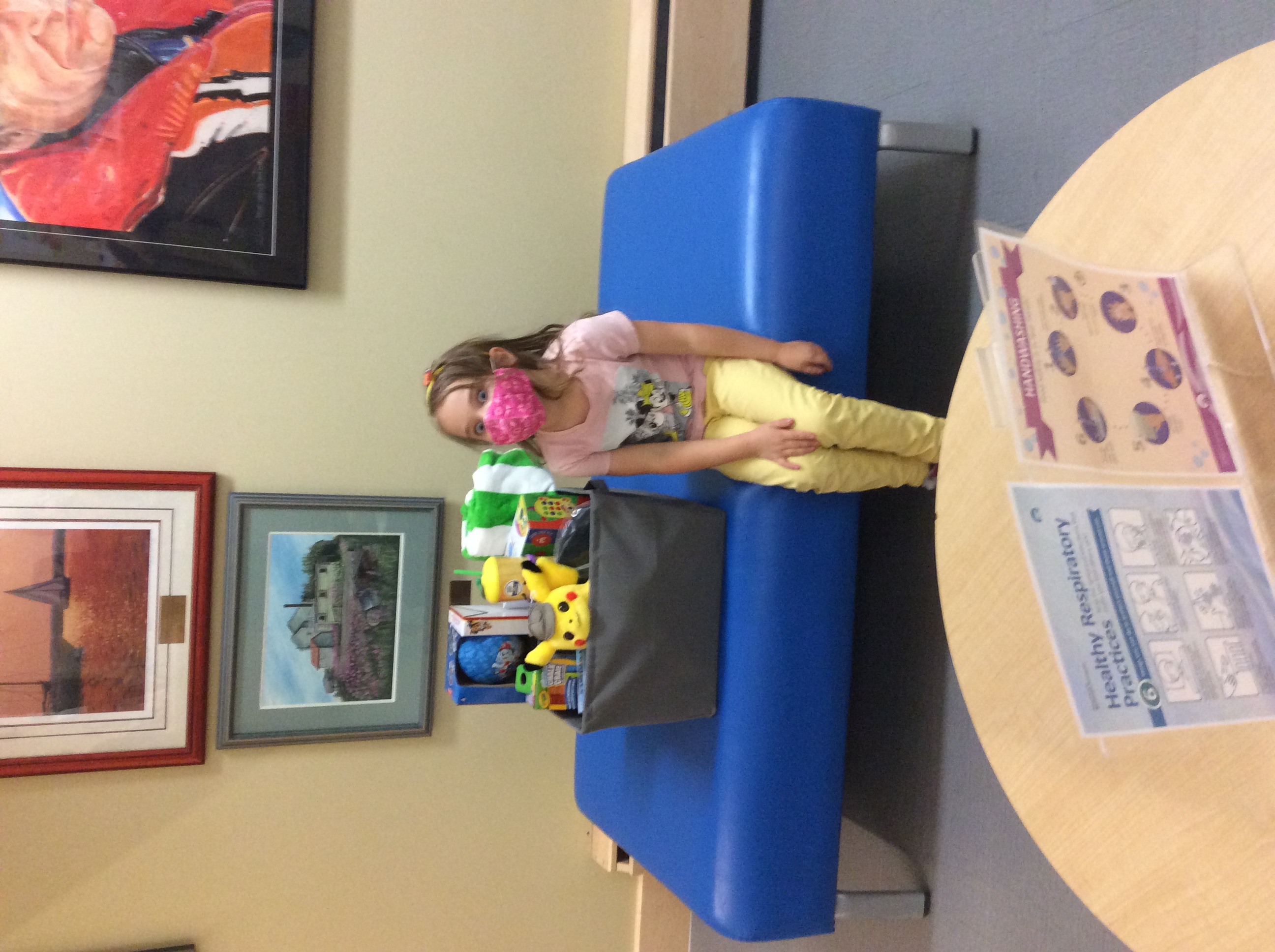 We look forward to you and your family joining our Summer Reading Club again next summer! For more program information call the library at 920 5642 or email library@yellowknife.ca.