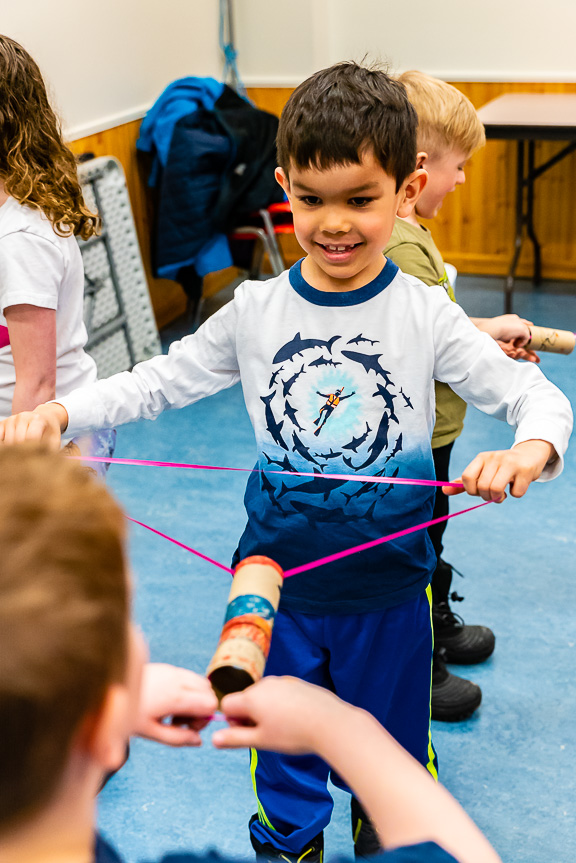 Registration for Fall 2019 programs opens September 17, 2019 at 9:00 a.m.
The City of Yellowknife offers a wide variety of programs. Check our Recreation Guide (published three times a year), New Programs and Drop-in Programs for the current list of classes and activities we offer to you and your family.
Low income families and/or individuals may be eligible for Access For All which gives free access to our recreational Drop-in Programs.
You can register for all city programming online (below); in person at the Ruth Inch Memorial Pool, Fieldhouse, or City Hall; or by phone at 669-3457
Notice:
During the course of programs that are offered by the City of Yellowknife, photos may be taken for use on the City's website or in other promotional material.
By registering for or participating in any City of Yellowknife program, you are agreeing to have your image taken, recorded, stored and reproduced.
If a photo of you is published which you would like removed, please contact the Programs Coordinator by phone at 920-5606 or by email.
Hours of Operation
Winter Hours effective following the Labour Day Weekend
until prior to the Victoria Day Weekend (September to May)
Monday to Friday: 8:30 a.m. to 5:00 p.m.
Saturday and Sunday: Closed
Summer Hours effective following the Victoria Day Weekend
until prior to the Labour Day Weekend (May to September)
Monday to Friday: 8:00 a.m. to 4:30 p.m.
Saturday and Sunday: Closed