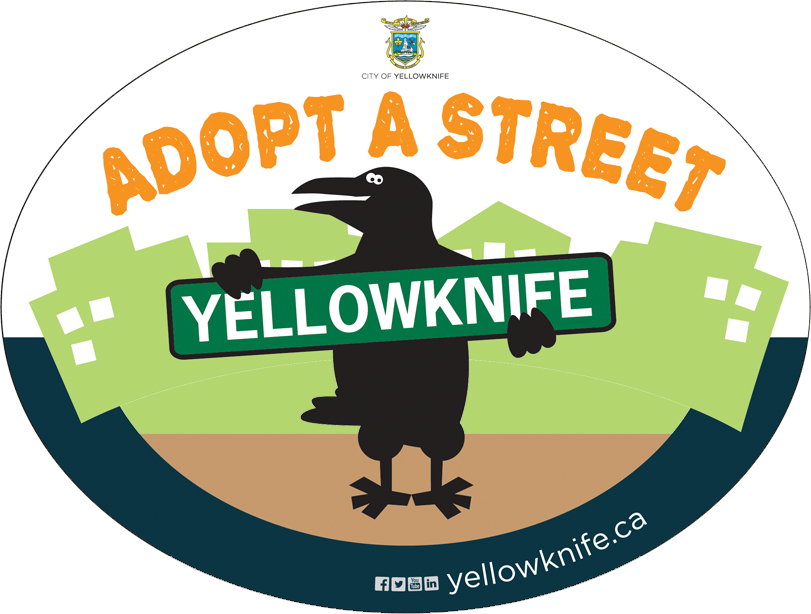 Individuals, families, businesses and community organizations are encouraged to adopt a street, park, trail or neighbourhood and keep it litter free all year.
MAPS: Adopted streets and areas, as well as areas needing some extra attention (candidates), can be viewed on cityExplorer as follows:
On the left hand side, click on the "I want to" button
in the left menu under Operational Layers, click the box beside "Adopt-A-Street" (should be the 9th one down)
adopted areas will show up in red (street) or orange (area) - anything not marked is available!
Thank you to all of our current volunteers for your valuable contribution toward keeping the city clean. See what they have to say about this program!
Your role
Commit for at least 1 year
Check your area on a regular basis, especially after spring melt, in the summer, after windy periods, before snowfall, etc.
Report any garbage requiring pick-up (large items, bags left for pick-up, etc.)
Check in with the Adopt-A-Street Coordinator as needed
Advise the Coordinator if you wish to discontinue participation (moving, lack of interest, etc.)
Our role
Process applications in a timely manner
Send a Thank You letter from the Mayor's Office
Maintain a current participant list and map of adopted areas
Check in with participants at least twice a year
Provide garbage bags and plastic gloves upon request
Erect an Adopt-A-Street sign in your area recognizing your participation
Remove garbage bags and large items upon notification from you
To register