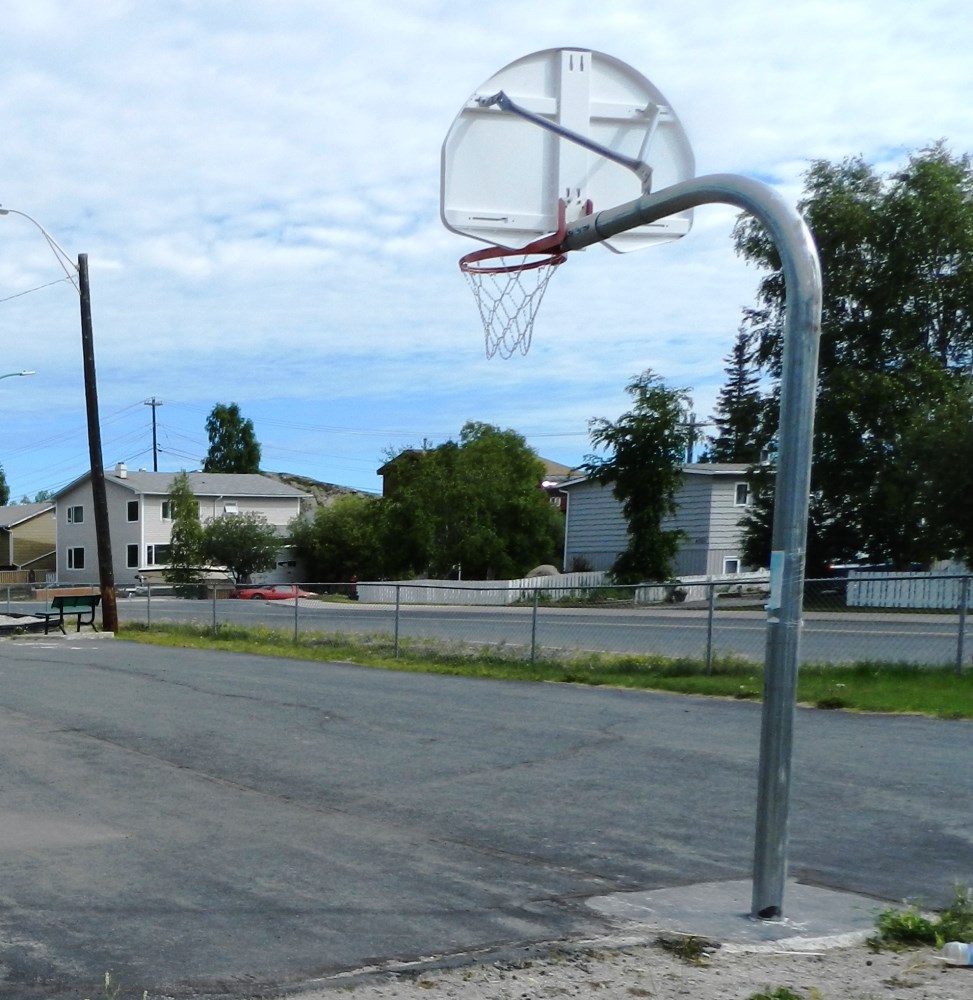 Enjoy one of our outdoor facilities for an organized game or casual scrimmage. You are welcome to use these fields or courts on a casual basis free of charge anytime between 7:00 a.m. and 11:00 p.m. unless an organized activity is taking place.
Information about formal bookings can be found on our Bookings and Rentals page.
Click below to find the location of each field or court in our Interactive City Explorer!
Outdoor fields
Ball diamonds
Basketball courts
Beach volleyball courts
Hours of Operation
Winter Hours effective following the Labour Day Weekend
until prior to the Victoria Day Weekend (September to May)
Monday to Friday: 8:30 a.m. to 5:00 p.m.
Saturday and Sunday: Closed
Summer Hours effective following the Victoria Day Weekend
until prior to the Labour Day Weekend (May to September)
Monday to Friday: 8:00 a.m. to 4:30 p.m.
Saturday and Sunday: Closed