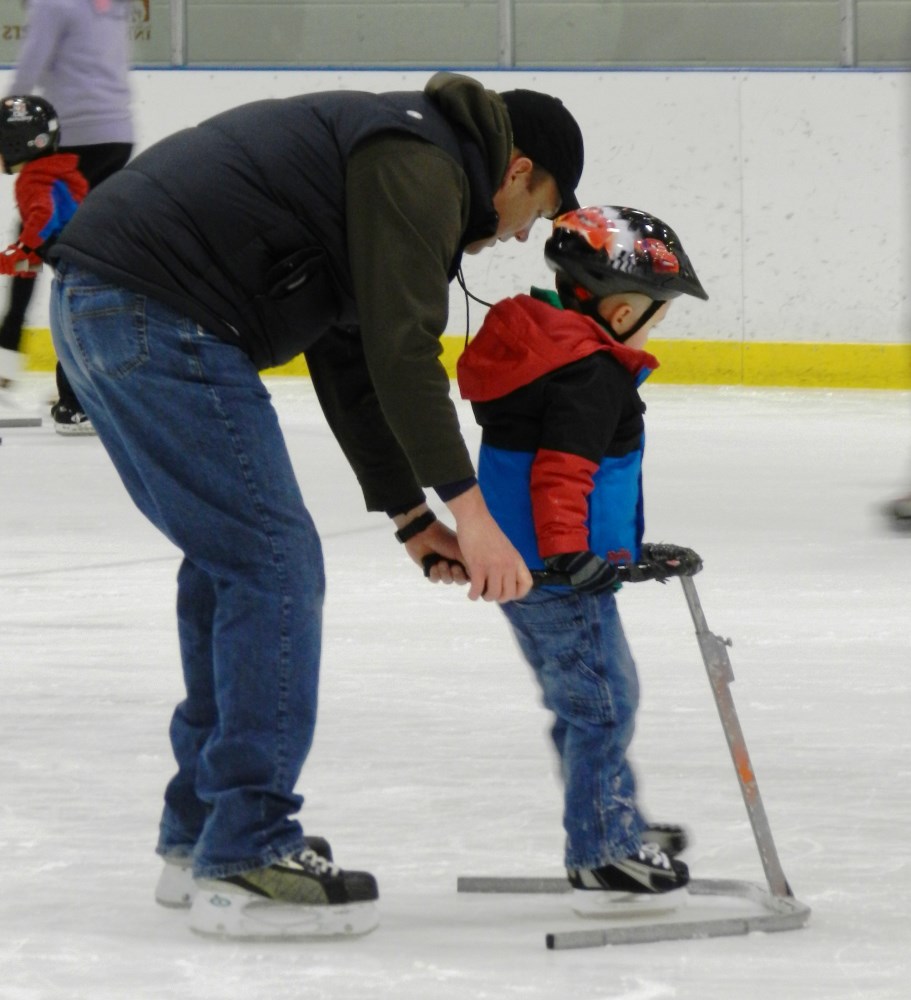 The City of Yellowknife envisions that every citizen living in Yellowknife should have an equal opportunity to enjoy using our many facilities in Yellowknife. The purpose of the Access for All Program is to provide free access to our drop-in recreational activities and Public Transit for low income citizens and/or families.
Eligible Yellowknifers should complete and submit the application form. Complete program information is included within the Access for All Brochure.
What does the Access for All Program offer?
One year's worth of Transit passes and a one year Family Flexi Pass membership.
This provides access to:
Yellowknife Transit and Yellowknife Accessible Transit Service (YATS)
All public and family activities at the:

Ruth Inch Memorial Pool
Multiplex
Fieldhouse
All drop in programs (i.e. play together and drop in sports)
Activities which are not applicable with use of the Flexi Pass:
City of Yellowknife programs and Day Camps
Please note that all facility rules, regulations and guidelines will still apply to all users of this pass.
Please allow 2-4 weeks processing time. For all inquiries, please email accessforall@yellowknife.ca or call 920-5676.

Hours of Operation
Winter Hours effective following the Labour Day Weekend
until prior to the Victoria Day Weekend (September to May)
Monday to Friday: 8:30 a.m. to 5:00 p.m.
Saturday and Sunday: Closed
Summer Hours effective following the Victoria Day Weekend
until prior to the Labour Day Weekend (May to September)
Monday to Friday: 8:00 a.m. to 4:30 p.m.
Saturday and Sunday: Closed