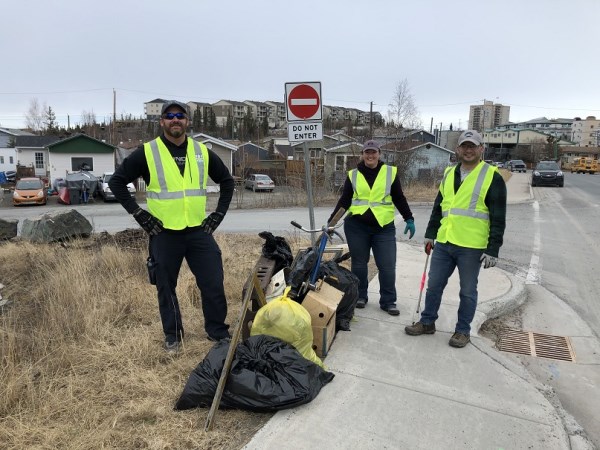 Every spring, community organizations participate in the city-wide Spring Clean-Up. Eligible groups are awarded a Service Contract and then assigned an area of the city to clean.
This year, volunteers will help to clear litter from 57 areas identified for cleaning within the city from May 15-26, 2023. Please take care when passing working groups and be sure to give them a wave of appreciation! The City would like to thank all participants for making a difference and helping to keep our city clean.
Deadline to apply is May 5 at 5:00p.m.
For more information on the annual spring clean-up, view contract information below.